Drawing Materials: Graphite
Instructed by Armin Mersmann


Saturdays, 2-5pm
October 6 – 27

Registration Deadline: October 3, 2018


[ REGISTER HERE ]



Description:
Graphite is an extremely versatile medium, from the most gestural mark to photographic realism, the humble pencil can do it all. Relatively easy to learn and a lifetime to master, it can be very spontaneous. You don't need a huge box of materials, just a pencil, eraser, and paper and you have all the tools to make a great work of art. Graphite drawing techniques are virtually endless; contour drawing, hatching and blending, any way that you choose to apply graphite to a surface will produce many types of results. Some great drawings take five minutes; others can take thousands of hours and everything in-between. This class is a great introduction to graphite drawing and to opening doors to possibilities that match your artistic language.
This class will cover the following topics:
A short history of the graphite pencil and exposure to the many varieties of pencil drawings
Contour drawings that have life and emotion through the use of expressive quality of line
Hatching and cross-hatching methods
The many different forms and techniques of blending to achieve the hallmark of graphite drawing
Subtractive and additive drawing techniques
Exploration of the different densities of pencils as well as learning more about using just a single pencil with hand pressure control
Discussing and experimenting with many different types of graphite pencil from woodless to mechanical
Discovering how the selection of paper and other supports can make to affect the outcome
How to develop a disciplined practice of graphite drawing to continue to master your craft after this class
Tuition: $120



Class Size:
Minimum: 4
Maximum: 12
Materials List:
A set of good quality pencils, examples: Derwent, Lyra, Faber-Castell, Caren d'Ache, Staedtler stay way from store brand, such as Dick Blick, etc. Pencil grades…4H, 2H, HB, B, 2B, 4B, 6B or if you buy a sent you get 8H to 8B
Kneaded eraser, Pink pearl eraser
Hand held sharpeners
12" and 36" metal ruler…36" optional
Pad or sheets of paper, examples: Strathmore 300, Dick Blick Drawing paper, Canson Student grade paper 11x14 or 9 x 12 if you want to draw very smooth get a pad of Bristol paper as well.
Blending stumps or Tortillions
Eraser Shield
Small case for supplies and portfolio case to carry paper (optional)
Level of Study: All levels are welcome! Drawing Materials is geared toward participants early in their drawing education. In this series, the materials of drawing will be explained and demonstrated step-by-step. Participants will have many opportunities to test out new techniques and tools, and receive feedback in a supportive classroom environment.

---

LOCATION: Unless otherwise specified, all courses are hosted at Manifest's Drawing Center Studios in Madisonville at 4905 Whetsel Avenue (second floor) (see map and direction links below). Manifest's studio facility provides two classrooms, a darkroom, and a processing room all totalling nearly 4000 square-feet. The studios are outfitted with professional equipment, furniture, and study aids.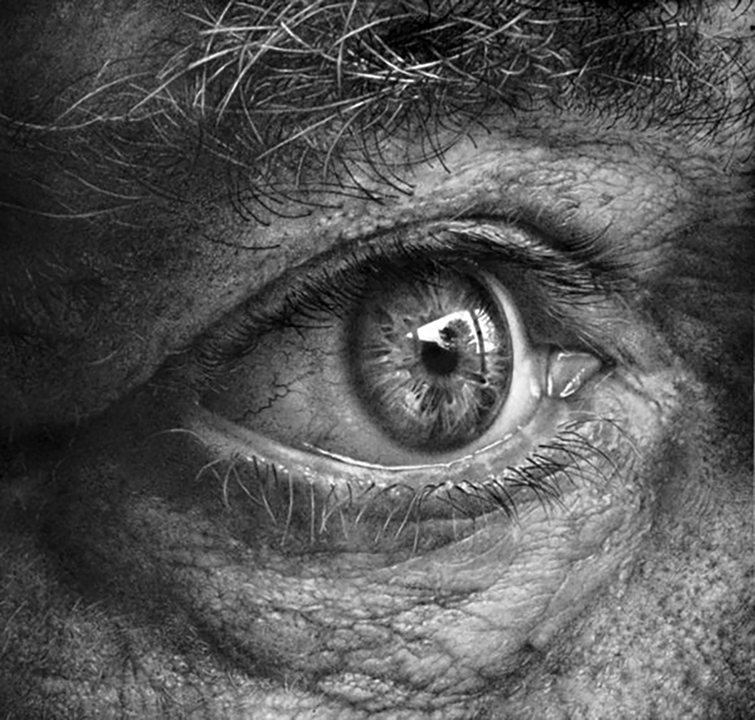 Armin Mersmann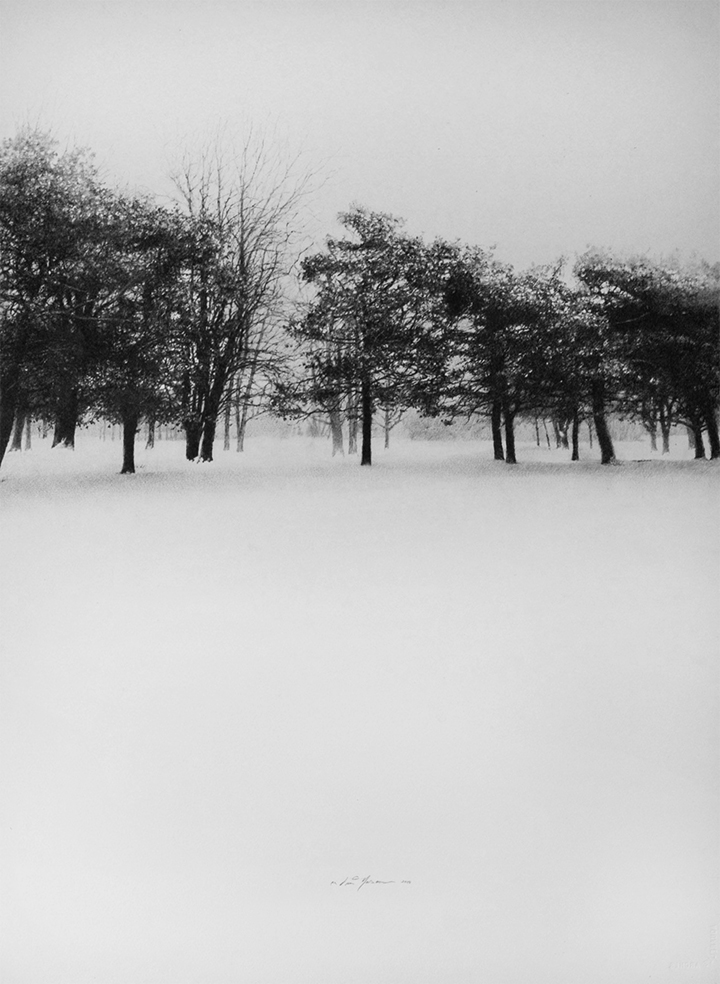 Armin Mersmann
---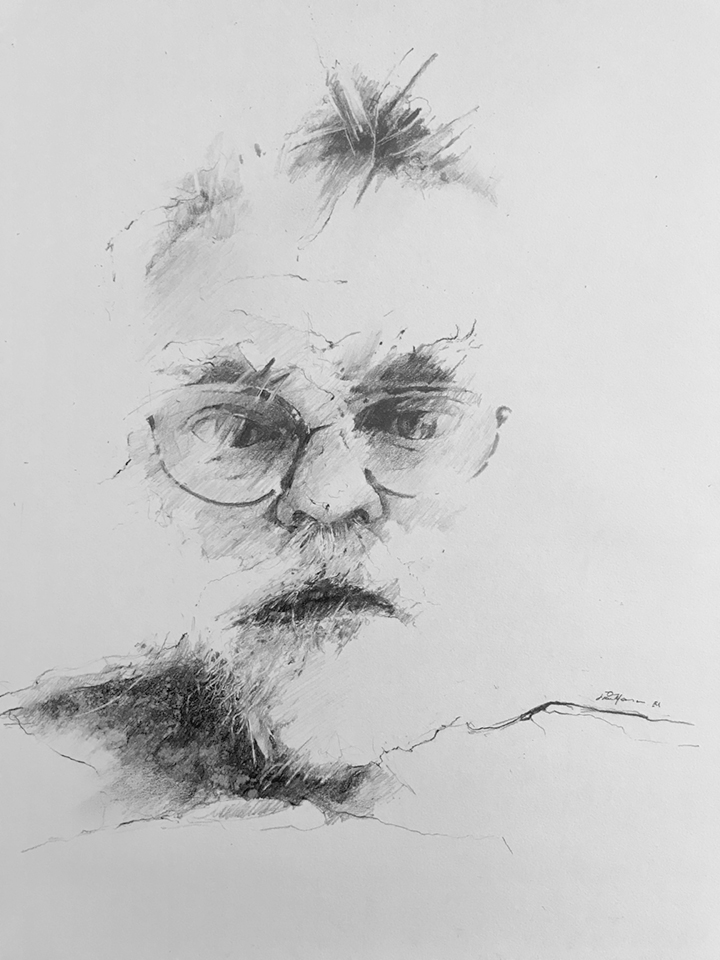 About the instructor:
Armin Mersmann was born in Remscheid, Germany, in 1955. Along with his parents, he immigrated to the United States in 1962. He grew up in an artistic environment and was greatly influenced and tutored by his father, Fritz, a successful oil painter. Mersmann feels his career as an artist was inevitable: "I never made the conscious choice to be an artist, it's just what I did." After six years of college, Mersmann began a very successful stint as an artist in Chicago, IL.

Mersmann, has taught the Art and Skill of Drawing, the Creative Process, iPhoneography and Advanced Critique at the American Academy of Art, Chicago, IL; the Colorado Academy of Art, Boulder CO; Northwood University, Midland, MI; the Midland Center for the Arts, Midland, MI; and countless workshops within the United States. Mersmann was the Senior Visual Arts Curator and Artist in Residence at Midland Center for the Arts for twenty-one years. He is now one of the Manifest Artists in Residence in Cincinnati, OH.

Further information on Armin and his work can be found at: www.arminmersmann.com