Drawing Materials: Soft Pastels
Instructed by Mike Bale


Saturdays, 10am-1pm
January 12 - Feburary 2, 2019

Registration Deadline: January 9, 2019


[ REGISTER HERE ]



Description:
Since the 16th century, soft pastels have provided an exciting bridge between the worlds of drawing and painting. The inherent tension between the medium's immediacy and impermanence promotes unique exploration and inventive solutions to visual questions. By broadening our knowledge of the characteristics of soft pastels, we can expand the visual language we use to speak more genuinely and fluently about the world we observe
This class will cover the following topics:
Overview of history/construction of soft pastel
The diversity of mark and characteristics that accompany various grades of softness and brands
Deepening the understand of the malleability and impermanence of the material
Broadening awareness of pastel's diversity and potential in its application to cultivate more intuitive visual dialogs; which informs the artist's problem solving
Processes and methods of constructing form and space
Tuition: $120



Class Size:
Minimum: 4
Maximum: 12
Materials List:
Strathmore Pastel Paper Pad 9x12
NuPastels (various values and colors, preferible a few darker) minimum of 4 - suggested colors (Burnt Sienna, Cad Yellow Deep, Sepia, Cordovan, Indigo Blue)
Rembrandt Pastels (various values and colors preferably a few lighter) minimum of 4 - suggested (Olive Green, Light Yellow, Permanent Red Light, Ultramarine Light, Grey)
Great American or Sennelier Pastels (Various values and colors, light and dark) minimum of 3 - suggested (Dead Leaf Green, Coral Red, Orange Lead, White, Purplish Blue Grey)
Chamois
Pink Eraser
Kneaded Eraser
Hard Vine Charcoal
Level of Study: All levels are welcome! Drawing Materials is geared toward participants early in their drawing education. In this series, the materials of drawing will be explained and demonstrated step-by-step. Participants will have many opportunities to test out new techniques and tools, and receive feedback in a supportive classroom environment.

---

LOCATION: Unless otherwise specified, all courses are hosted at Manifest's Drawing Center Studios in Madisonville at 4905 Whetsel Avenue (second floor) (see map and direction links below). Manifest's studio facility provides two classrooms, a darkroom, and a processing room all totalling nearly 4000 square-feet. The studios are outfitted with professional equipment, furniture, and study aids.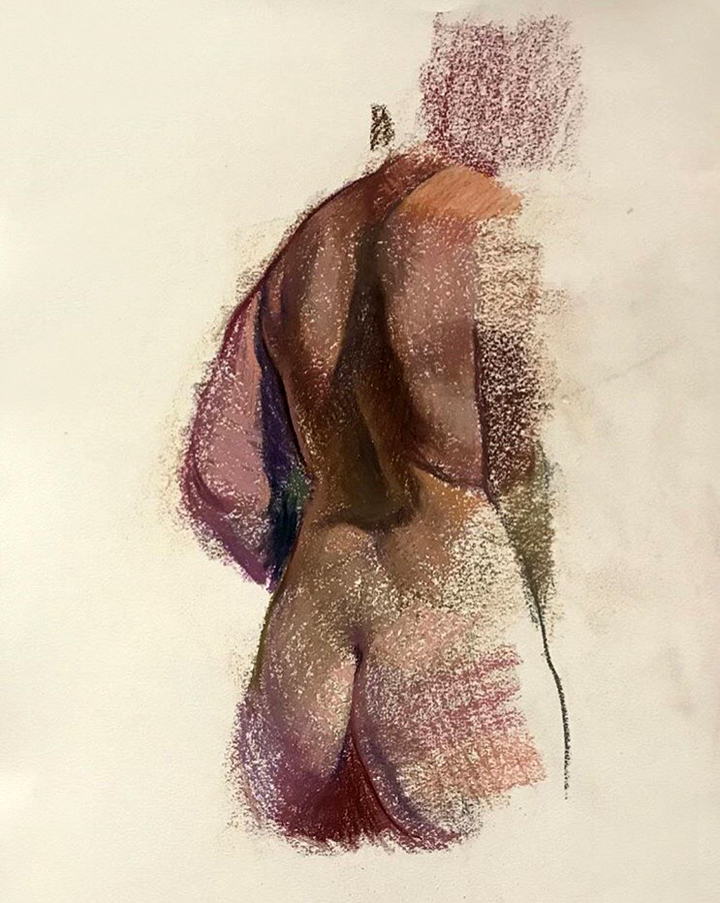 Mike Bale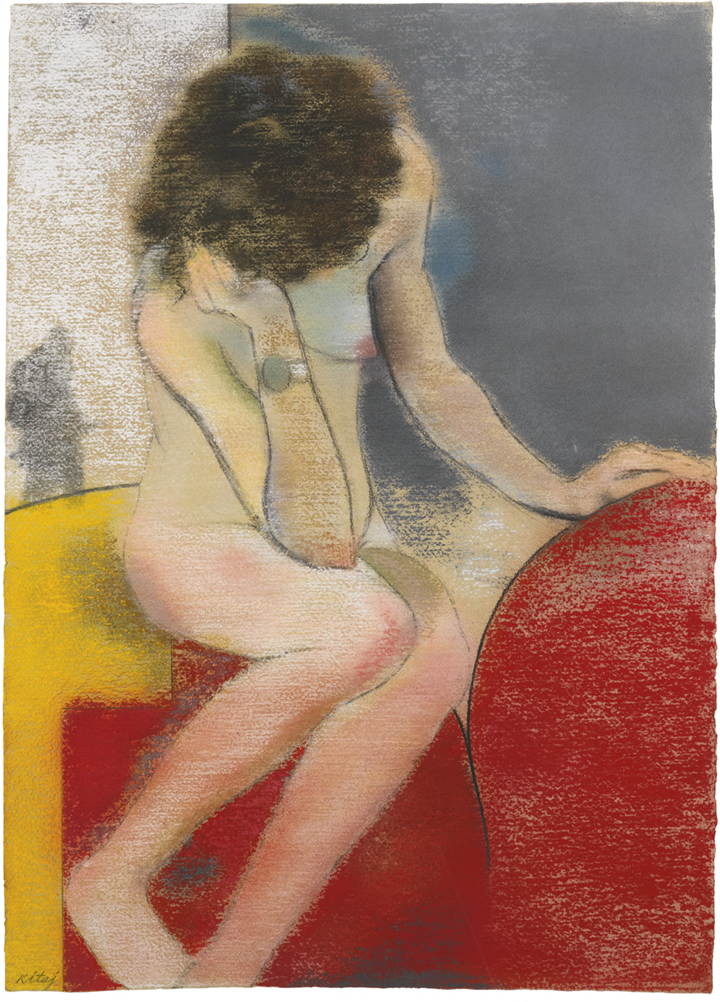 RB Kitaj
---



About the instructor:
Mike Bale is an artist living and producing work in Newport Kentucky. He received his BFA from Northern Kentucky University. After a Residency in Tetouan, Morocco, he continued to attend open sessions at the New York Studio School, Art Students League of New York, and Pennsylvania Academy of Fine Art. Mike went on to instruct both private and Manifest-affiliated courses in drawing and painting. His work examines the poetics of observation and spatial construction through figurative narrative paintings. His aim is to compose a reality found only in the painted language. One that diverges from observed reality, but upholds the same sensations and intensity. His influences can be traced back to art history, classic cinema, and social anthropology.