Counterfeits, Copies, and Knockoffs:
Reworking the Wisdom of the Masters

Instructed by Samantha Haring

"We do not analyze works of art because we want to imitate them or because we distrust them; instead we do so as to begin to walk ourselves." – Paul Klee


Sundays, 12:30-3:30pm
April 7– June 2, 2019



Registration Deadline: April 4, 2019


[ REGISTER HERE ]



Description:
The master copy has long been a cornerstone of artistic education: teaching the mechanics of painting as well as connecting students to art history. But established artists have continued to make copies as a part of their practice throughout their careers. What makes a good copy? Is it a reproduction in likeness, an approximation of the artist's sensibility, or a reinterpretation of the image? In this class, we'll create a variety of drawn and painted master copies as an introduction to personal studio exploration and research.
This class will cover the following topics:
• Deconstruction of master paintings
• Relationship between the study and the original
• Composition and formal design principles
• Clarifying shape relationships in line, value, and color
• Using the study as research into areas of personal interest
Tuition: $325 *

*(This fee includes FREE Wednesday Open Figure admission during the duration of the course.)




Class Size:
Minimum: 4
Maximum: 12
Materials List:
• Sketchbook, HB pencil

Recommended pigments:
• Titanium white
• Cadmium lemon
• Cadmium yellow medium
• Cadmium red light or napthol red light
• Permanent alizarin crimson
• Ultramarine blue
• Cerulean blue
• Yellow ochre
• Raw umber
• Viridian
• Ivory black

Surfaces:
• 10-12 small surfaces for quick studies, 8x10"-11x15"
• 7-8 larger surfaces for longer paintings, around 16x20"-18x24"
• Surfaces may include paper, canvas board, stretched canvas, Masonite or birch plywood panels, Arches oil paper… your choice, so long as the surfaces are properly prepared and ready to be painted on before the start of each class

Brushes:
• Long-handle synthetic or bristle brushes in a range of sizes. I would recommend sizes 2, 4, 8, and 12 for variety. Brushes come in several shapes, including flat, bright, filbert, and round. A range of sizes of both flats and rounds will be more than enough to begin.

Miscellaneous:
• Palette (either palette paper, or a piece of glass, or a handheld wooden palette…)
• Painting knife
• Rags
• 2 glass jars with lids for water or solvents
• Odorless turpenoid or other odorless mineral spirits if you choose to use oils

NOTE
This class is also open to drawers using pastels. Please contact the Drawing Center Coordinator, Adam Mysock at mysock@manifestdrawingcenter.org for more information about this option.)
Level of Study: This class is suggested for individuals with some painting experience, as a basic knowledge of painting materials and techniques is expected. Some observational drawing experience will be helpful.
---

LOCATION: Unless otherwise specified, all courses are hosted at Manifest's Drawing Center Studios in Madisonville at 4905 Whetsel Avenue (second floor) (see map and direction links below). Manifest's studio facility provides two classrooms, a darkroom, and a processing room all totalling nearly 4000 square-feet. The studios are outfitted with professional equipment, furniture, and study aids.

Piero Della Francesca & Balthus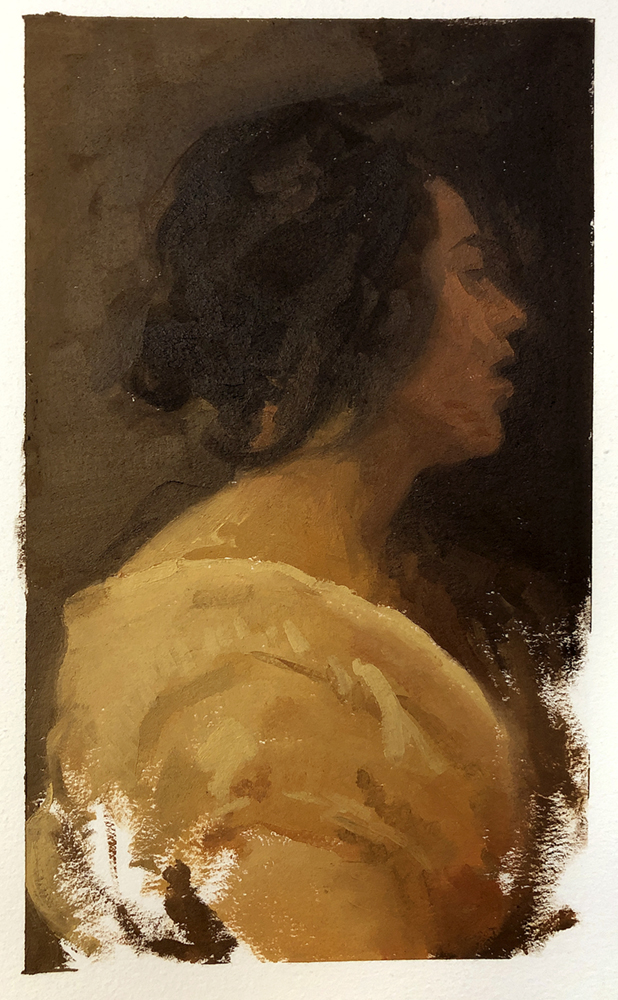 Samantha Haring after Velazquez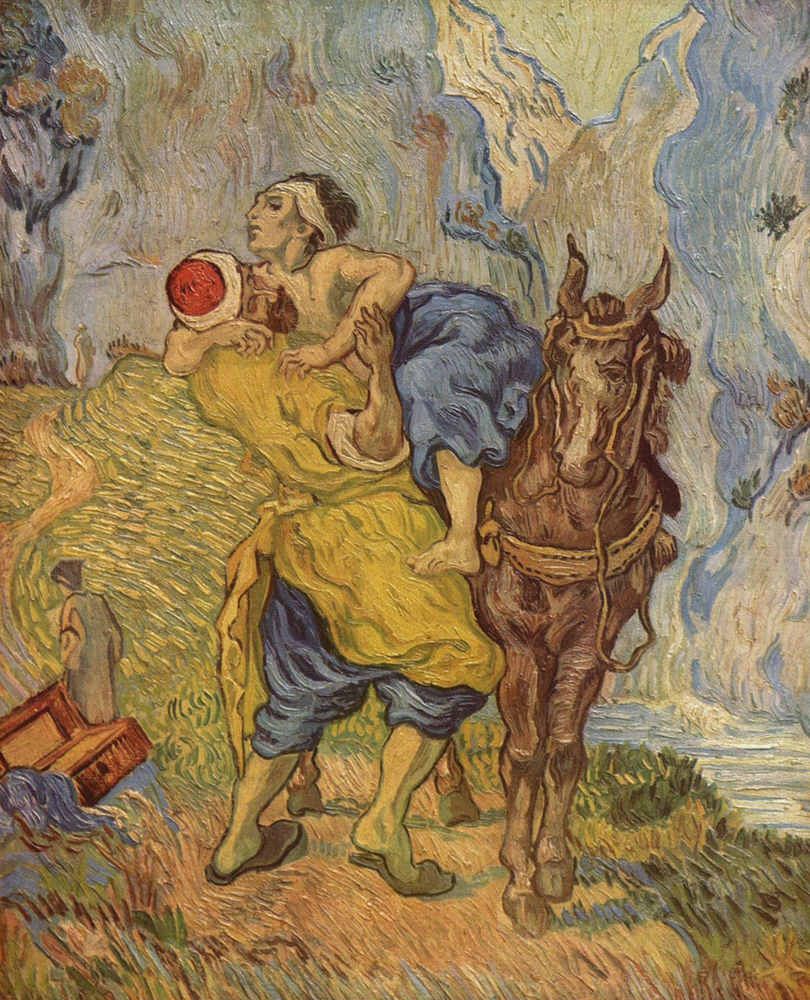 Van Gogh after Delacroix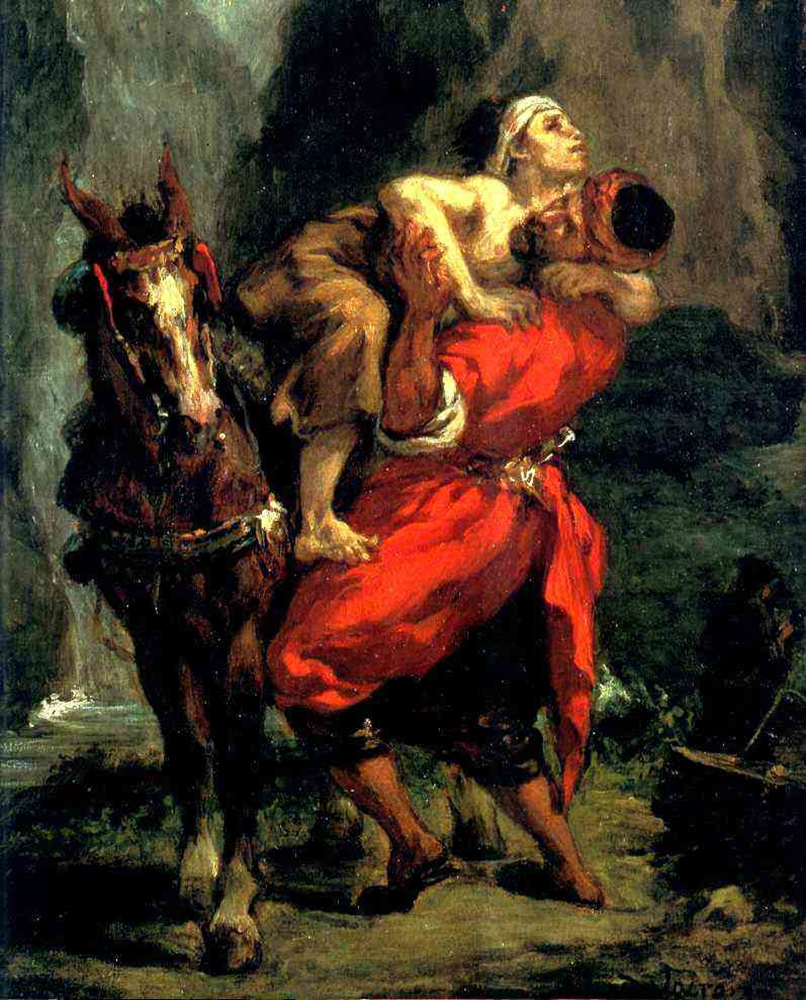 Delacroix
---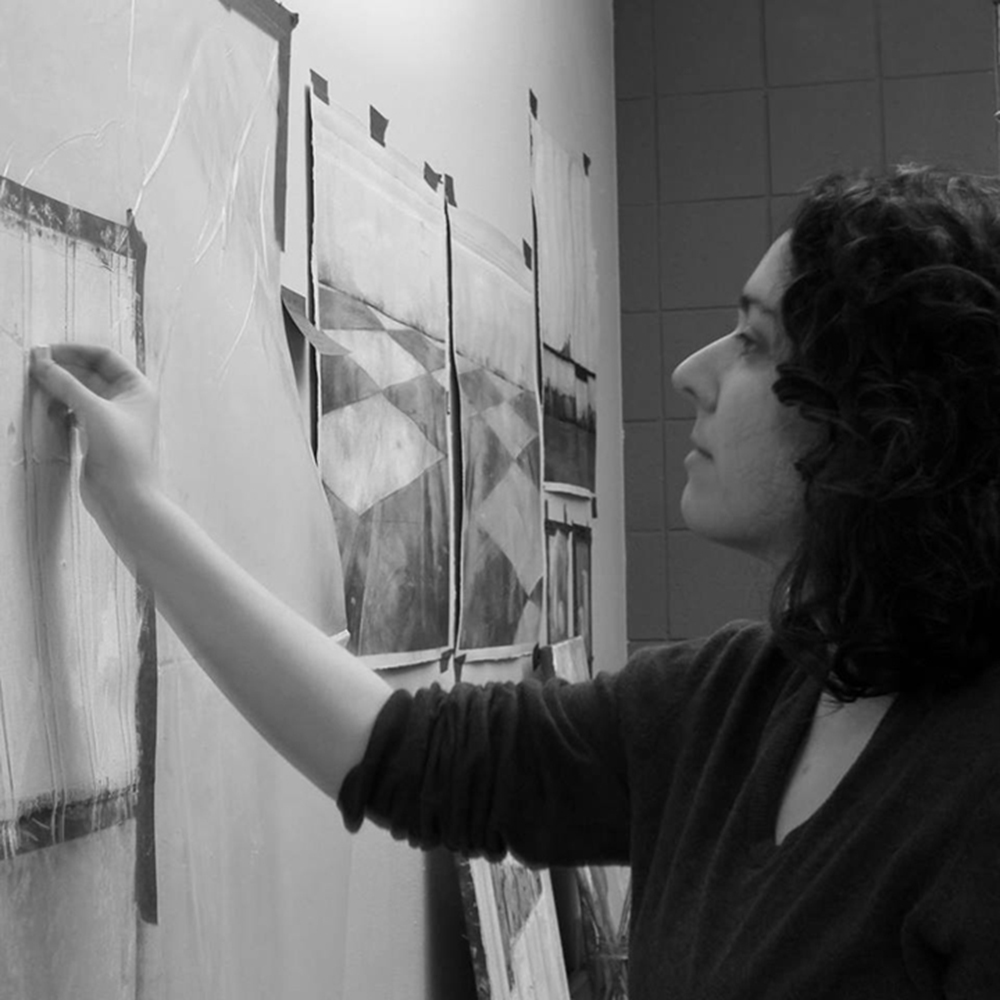 About the instructor:
Samantha Haring is a Midwest painter from Des Plaines, Illinois. She makes quiet paintings that address the nature of loss and the inherent duality of absence and presence. Haring earned her MFA from Northern Illinois University and her BFA from the School of the Art Institute of Chicago. She has also studied in Italy at the International School of Drawing, Painting, and Sculpture; it was there that she fully developed her commitment to light, color, and observational painting. Haring was one of the 2015-2016 Artists-in-Residence at Manifest. She is currently a Resident Instructor at the Manifest Drawing Center; she also teaches drawing and design courses at University of Cincinnati's School of Design. Haring's work is published in issues #119 and #123 of New American Paintings. Her work is also featured in Manifest's INPA 4, 5, and 7, as well as Manifest's INDA 11. She currently maintains a studio in Cincinnati, where she spends an inordinate amount of time staring at the color of dust.