The Subtle and the Radiant:
Exploring the Power of Neutral Colors

Instructed by Samantha Haring



Sundays, 12:30-3:30pm
January 13–March 3, 2019



Registration Deadline: January 11, 2019


[ REGISTER HERE ]



Description:
Neutrals. Grays. Tones. These words conjure imagery of wintery landscapes and darkened interiors, of stillness and quietude. But is this limiting? Is it possible for a gray to be loud and hot? How can you use neutrals to intensify and heighten more saturated colors? In this class, we will use de-saturated color as our subject. Through a variety of perceptual painted studies, we will explore the nuance, the subtlety, and the sensitivity of chromatic grays.
This class will cover the following topics:
Color relativity
Recognition of specific color within neutrals
Mixing accurate colors from life
Understanding the relationships between pigments and how they interact
Controlling the hue, value, and saturation of neutrals within a composition
Tuition: $325 *

*(This fee includes FREE Wednesday Open Figure admission during the duration of the course.)




Class Size:
Minimum: 4
Maximum: 12
Materials List:
Recommended Pigments* (feel free to supplement any additional colors you like)

Titanium white
Cadmium yellow light
Cadmium yellow medium
Cadmium red or napthol red light
Permanent alizarin crimson
Ultramarine blue
Cerulean blue
Yellow ochre
Raw umber
Viridian
Ivory Black

*As much as possible, try to avoid purchasing anything that says "hue".

Surfaces

10-12 small surfaces for quick studies, 8x10"-11x15"
8-10 larger surfaces for longer paintings, around 16x20"-18x24"
Surfaces may include paper, canvas board, stretched canvas, Masonite or birch plywood panels, Arches oil paper… your choice, so long as the surfaces are properly prepared and ready to be painted on before the start of each class

Brushes

Long-handle synthetic or bristle brushes in a range of sizes. I would recommend sizes 2, 4, 8, and 12 for variety. Brushes come in several shapes, including flat, bright, filbert, and round. A range of sizes of flats and rounds will be more than enough to begin.
Misc.

Palette (either palette paper, or a piece of glass, or a handheld wooden palette…)

Painting knife

Rags

2 glass jars with lids for water or solvents

Odorless turpenoid or other odorless mineral spirits if you choose to use oils.
NOTE
This class is also open to drawers using pastels. Please contact the Drawing Center Coordinator, Adam Mysock at mysock@manifestdrawingcenter.org for more information about this option.)
Level of Study: This class is suggested for individuals with some painting experience, as a basic knowledge of painting materials and techniques is expected. Some observational drawing experience will be helpful.
---

LOCATION: Unless otherwise specified, all courses are hosted at Manifest's Drawing Center Studios in Madisonville at 4905 Whetsel Avenue (second floor) (see map and direction links below). Manifest's studio facility provides two classrooms, a darkroom, and a processing room all totalling nearly 4000 square-feet. The studios are outfitted with professional equipment, furniture, and study aids.

Gustave Caillebotte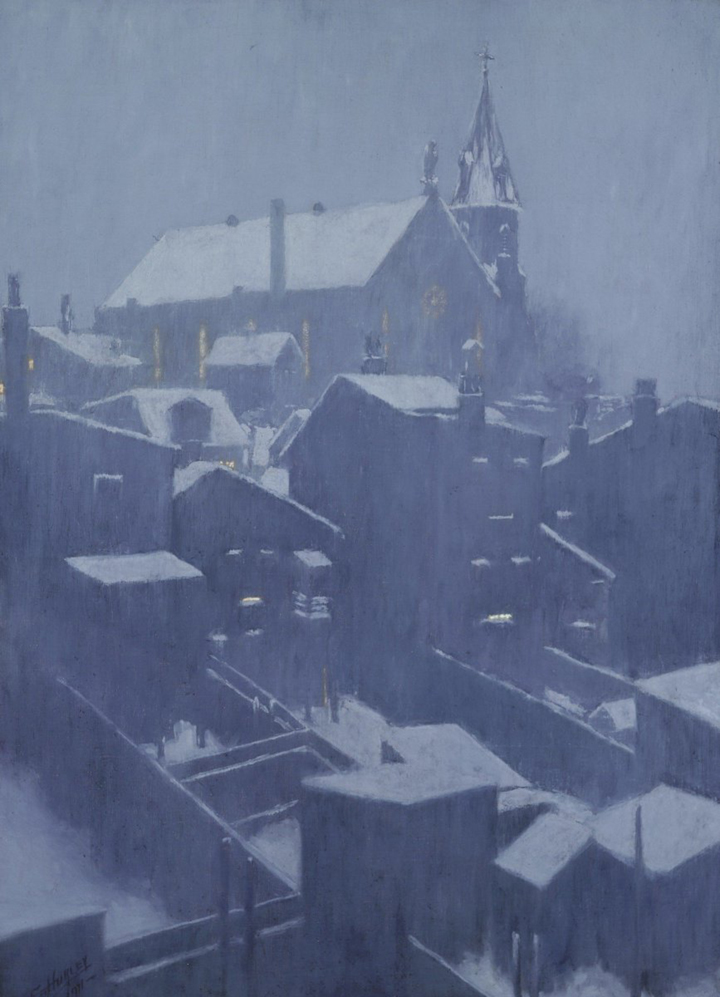 Edward Timothy Hurley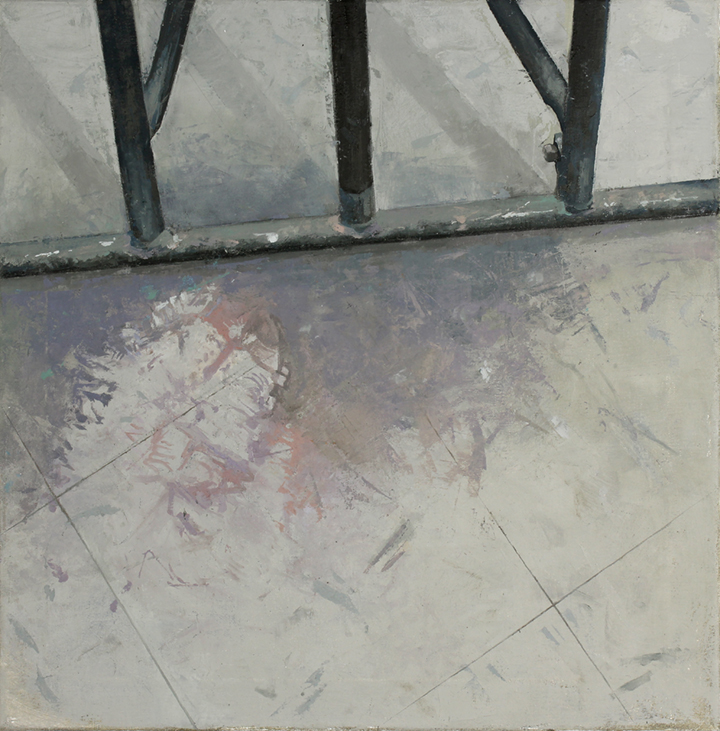 Samantha Haring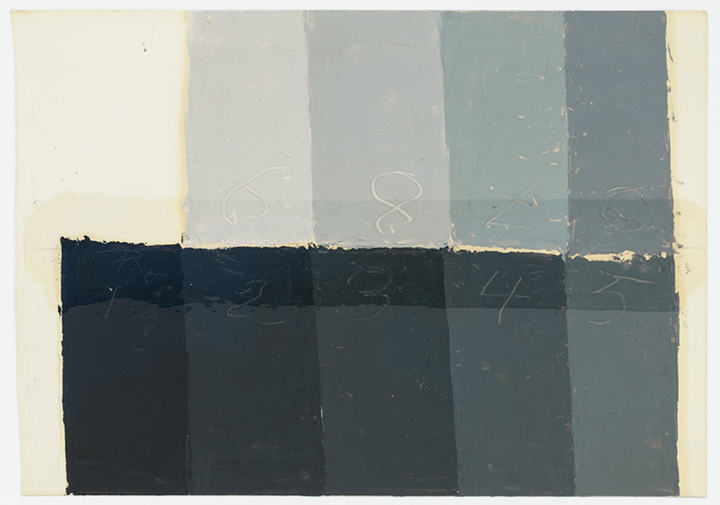 Josef Albers
---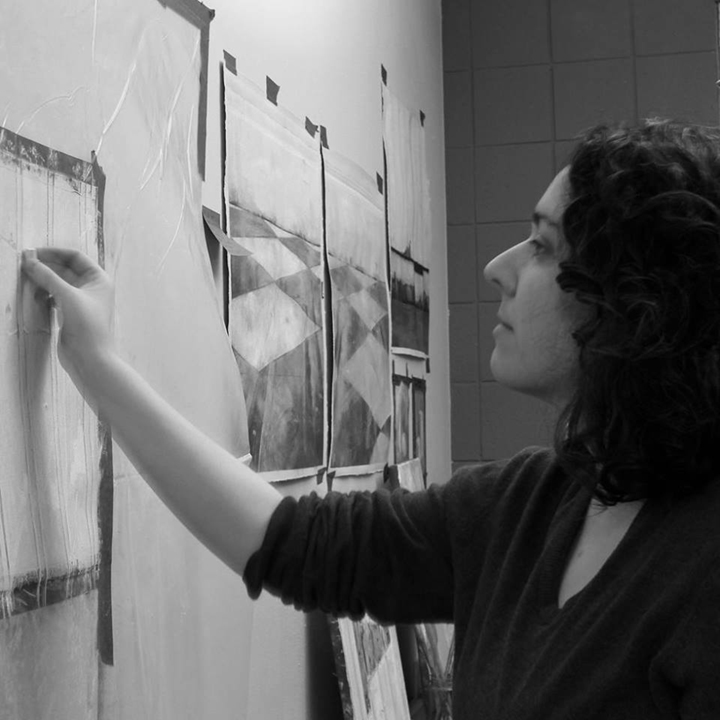 About the instructor:
Samantha Haring is a Midwest painter from Des Plaines, Illinois. She makes quiet paintings that address the nature of loss and the inherent duality of absence and presence. Haring earned her MFA from Northern Illinois University and her BFA from the School of the Art Institute of Chicago. She has also studied in Italy at the International School of Drawing, Painting, and Sculpture; it was there that she fully developed her commitment to light, color, and observational painting. Haring was one of the 2015-2016 Artists-in-Residence at Manifest. She is currently a Resident Instructor at the Manifest Drawing Center; she also teaches drawing and design courses at University of Cincinnati's School of Design. Haring's work is published in issues #119 and #123 of New American Paintings. Her work is also featured in Manifest's INPA 4, 5, and 7, as well as Manifest's INDA 11. She currently maintains a studio in Cincinnati, where she spends an inordinate amount of time staring at the color of dust.