Composition & Design for Photographers


Instructed by Sharee Allen


Sundays, 12:30–3:30pm
June 3 – 24


Registration Deadline: May 31, 2018


[ REGISTER HERE ]



Description:
The art of photography is more than pointing the camera at a subject and clicking the shutter. Photographers must be responsible for every square millimeter in their image; when the moment hits, they must be prepared to effectively capture the subject AND construct the photograph.

In this class, students working with film or digitally will learn about elements of design and build the muscles required to arrange meaningful compositions.

Specifically, this class will cover:
Rule of thirds: strategic placement of a subject within the image


Texture, color, scale, balance, text and image


Line and lead-ins: a way to draw the eye into the photo


Negative space: the use of distance to communicate or emphasize


Narrative sequence: arranging photos in diptych, triptychs or series to tell a story
Note: Students who complete this class will gain access to the Community Darkroom during Open Lab hours, and will not need to complete an Orientation Session.
Tuition: $175
Includes black & white chemistry and FREE access to all Open Labs during the duration of the course.


Class Size:
Minimum: 4
Maximum: 12

Materials List:
If working with film:

35mm film Camera*
2 rolls of 35mm B&W film
Box of Ilford RC photographic paper (25 sheets 8x10)

* There are a limited amount of film cameras available to borrow for the duration of the course.

If working digitally:

Digital SLR
Laptop with photo editing capability*
Box of Ilford RC photographic paper (25 sheets 8x10)
Large scale negatives for contact prints, printed at Robin Imaging**
Thumb Drive (for transfer of images to class computer)

* Because the Drawing Center's Photography Area has only one communal computer, students working digitally will need to be able to edit/process their images on their own computer.

** Instructor will coordinate the printing of these negatives



Level of Study: This class is suggested for individuals with some photographic experience. Basic knowledge of film processing and photo printing are expected if working with film. The class is suitable for novices with experience and for those wishing to refresh their photography skills.



---

LOCATION: Unless otherwise specified, all courses are hosted at Manifest's Drawing Center Studios in Madisonville at 4905 Whetsel Avenue (second floor) (see map and direction links below). Manifest's studio facility provides two classrooms, a darkroom, and a processing room all totalling nearly 4000 square-feet. The studios are outfitted with professional equipment, furniture, and study aids.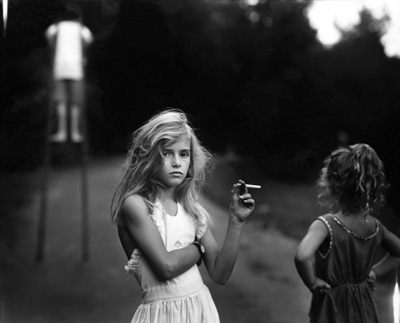 Sally Mann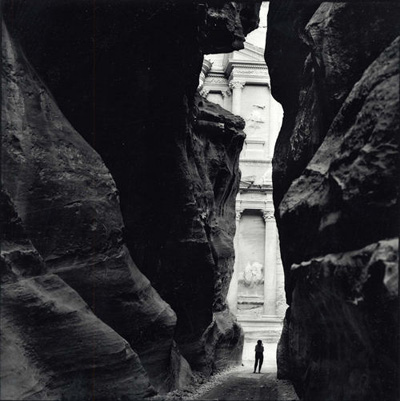 Annie Liebovitz
---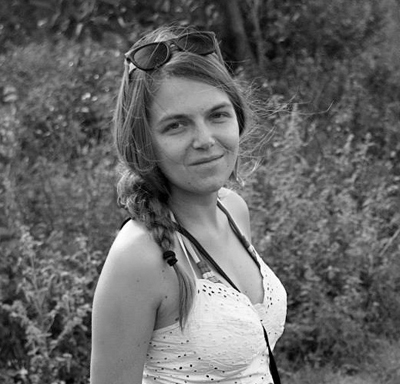 About the instructor:
Sharee Allen has lived a nomadic lifestyle in seven U.S. cities and abroad. She earned her BA in Fine Art from Alfred University in western New York, and an MA in Art Therapy from Loyola Marymount University in Los Angeles. Her Master's thesis researched the role of self-portraiture in adolescent identity formation.
Sharee's professional photography career began onboard the cruise ship MS Amsterdam in 2010, where she traveled to six continents and worked as Image Creator. Upon her return to the States, she took on positions for Rolling Stone, Lomography, Freestyle Photo, and Cincy Refined. Since returning to Cincinnati in 2015, she has held a therapist position at Holly Hill Children's Services and led mural painting projects with area high schools. Sharee is co-founder of the local nonprofit RISE and the webzine No Particular Order.
Sharee also moderates Manifest Drawing Center's Open Photography Lab weekly.