Building Your Camera:
Pinhole Cameras
Instructed by Andy Houston

Saturday, October 20 or
Sunday, October 21, 1-4pm

Registration Deadline:
October 18, 2018


[ REGISTER HERE ]



Description:
Because Pinhole Photography offers such a wide variety of image-making strategies, in an almost infinite number of formats, it offers an unparalleled thrill of discovery and invention. Join us for an afternoon of building and using pinhole cameras!
This class will cover the following topics:
A history of pinhole cameras used in science and non-photographic arts
An overview of fine artists working with pinhole photography
An overview of the range of formats and what can be used to make a pinhole camera
And—of course—making one or more styles of pinhole camera, making an image and developing a pinhole image in the darkroom
Tuition: $80
(registration fees include all necessary photo papers and chemistry as well as an assortment of pinhole camera building supplies)




Class Size:
Minimum: 3 per date
Maximum: 6 per date

Required Materials: A box to create a camera with: usually cardboard; an 8x10 photographic paper box works great… or shoe box… or round Quaker Oats style box… or Trader Joes coffee boxes…

Level of Study: OPEN TO ALL. This workshop requires no prior experience with any type of photography.

---

LOCATION: Unless otherwise specified, all courses are hosted at Manifest's Drawing Center Studios in Madisonville at 4905 Whetsel Avenue (second floor) (see map and direction links below). Manifest's studio facility provides two classrooms, a darkroom, and a processing room all totalling nearly 4000 square-feet. The studios are outfitted with professional equipment, furniture, and study aids.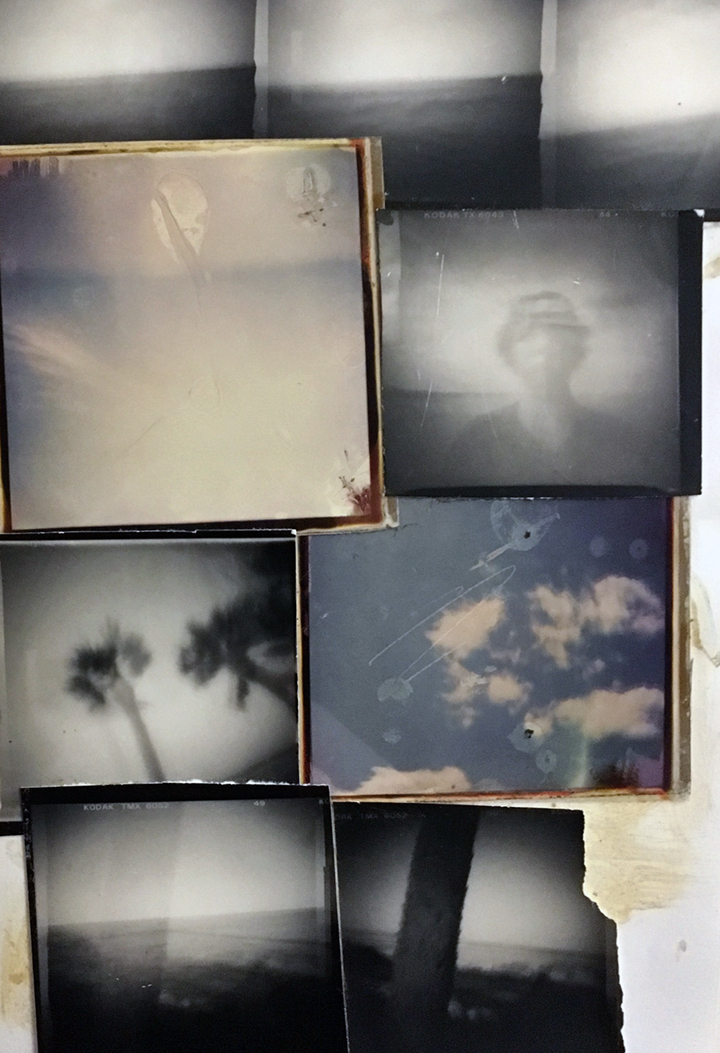 Andy Houston
---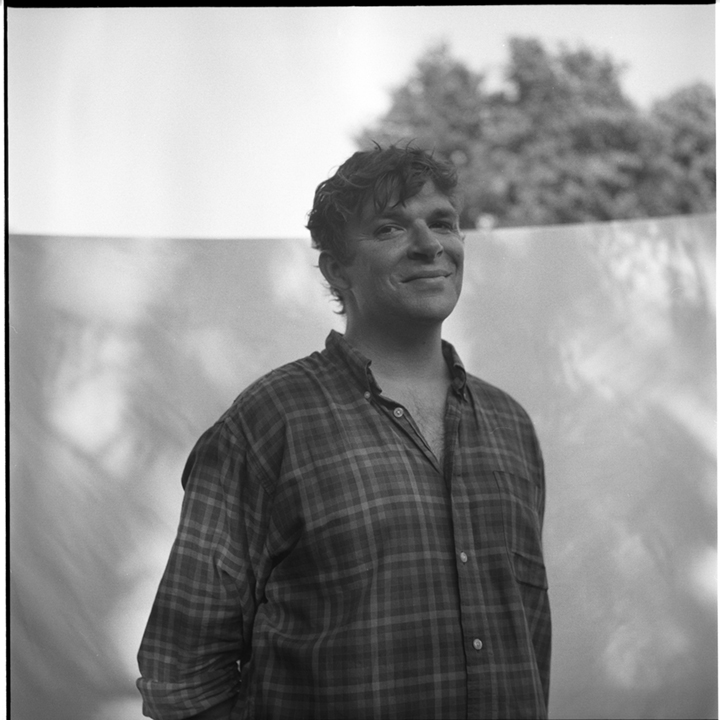 About the instructor:
After whetting his photographic appetite at Walnut Hills High School, Andy Houston studied photography at Savannah College of Art and Design where he first started making his own pinhole cameras and creating large pinhole seascapes. Returning to Cincinnati in 2002, Houston assisted commercial photographers, photographed for City Beat, and worked on the preparatory crew for the Contemporary Art Center before deciding to become an arts educator. He is now an elementary school art teacher at Dater Montessori School.

Andy's darkroom photographic printing has twice been featured in exhibits at the Taft Museum of Art.