Seeing the Ordinary: New Ways of Looking at Light

Instructed by Ann Burrell


Sundays, 1-4pm
June 9 – July 28

Registration Deadline: June 6, 2018


[ REGISTER HERE ]




Description:
In this 8-week class, participants will learn about, and explore, different types of light and how this affects the shapes, lines, textures, and perspective in their photography. Students will learn how to see subjects or scenes in novel ways that will convey their ideas and emotions more effectively.
This class will cover the following topics:
The qualities of light: tonal values and color hues
Shapes, Lines, Textures, Perspective
Communicating effectively with your photographs
Composition: Dominance, Balance, and Rhythm
For inspiration, the class will look at various photographers such as Wynn Bullock, Harry Callahan, Sally Mann, Sophie Calle, Jerry Uelsmann, Abelardo Morell and more.

Tuition: $325



Class Size:
Minimum: 4
Maximum: 12

Materials List:
If working with film:

Film Camera*
Tripod (optional)
4-8 rolls of B&W film (recommend at least half be 400 ISO or greater)
Negative Pages for Sleeving Film
RC Multigrade Black and White Paper, 8x10, 25 sheets (minimum)

* There are a limited amount of film cameras available to borrow for the duration of the course.

If working digitally:

Digital Camera
Tripod (optional)
Thumb Drive (for transfer of images to class computer) *

* Because the Drawing Center's Photography Area has only one communal computer, students working digitally will need to be able to edit/process their images on their own computer.
Level of Study: This class is suggested for individuals with some photographic experience. Basic knowledge of film processing and photo printing are expected if working with film.

---

LOCATION: Unless otherwise specified, all courses are hosted at Manifest's Drawing Center Studios in Madisonville at 4905 Whetsel Avenue (second floor) (see map and direction links below). Manifest's studio facility provides two classrooms, a darkroom, and a processing room all totalling nearly 4000 square-feet. The studios are outfitted with professional equipment, furniture, and study aids.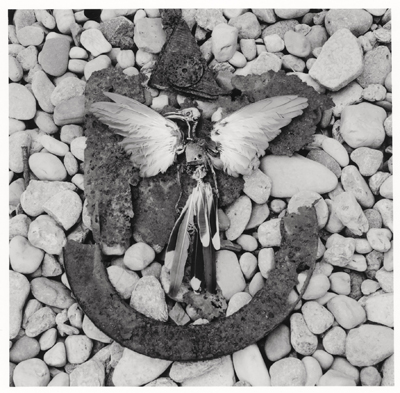 Ann Burrell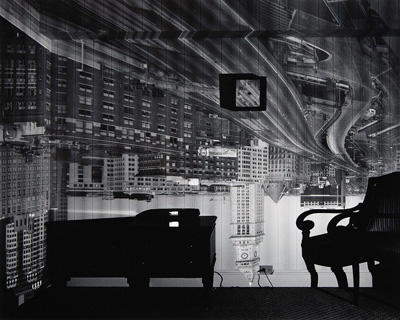 Abelardo Morell
---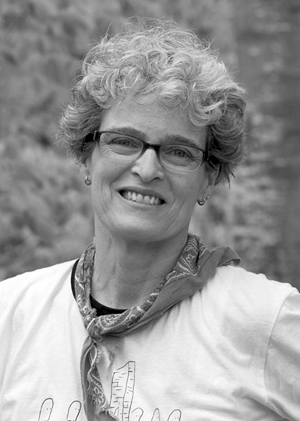 About the instructor:
Ann Burrell currently teaches photography at the Art Academy of Cincinnati – as adjunct faculty and as an instructor with the Community Education department. She absolutely loves showing her students how to process film and print their photographs. From those who have never experienced the magic of watching their first print appear in the developer to those who have been using a darkroom for years and find themselves so immersed in the process that one hour quickly transforms into 3, Burrell embraces similar experiences when in the darkroom. Everything else slips away and she is focused on the process – in how to best communicate what is seen and what is felt when it is seen.
For Burrell, taking pictures or creating photographic images without a camera, is a way of expressing significant parts of herself. Burrell strives to notice details and find beauty in ordinary things. Currently, one of her most passionate undertakings in the darkroom is the creation of photograms using objects placed on photo paper and exposed to light. The compositions of these images can be enhanced by variables such as the type of photo paper, length of exposure, opacity of various objects, tonal ranges and how light refracts through each object. Because of these variables, each image is unique and allows new ways of looking at common objects. This process continually surprises Burrell which, in turn, informs her approach to teaching all types of analog photography.