Intro to Black & White Photography
4-Week Course


Mondays 6-9pm
January 8-28


Registration Deadline: January 5, 2018


[ COURSE REGISTRATION COMING SOON ]


Tuition: $150
Course fee includes black & white chemistry


Class Size:
Minimum: 3
Maximum: 6


Description: Learn the essential tools, materials, and processes of black and white analog photography.
In this course, students will be introduced to:
Basic camera operations

Black & white film processing

Contact printing

Black & white printing from enlarged negatives

Darkroom equipment, chemistry, and safety procedures
Note: Students who complete this workshop will gain access to the community darkroom during Open Lab hours, and will not need to complete an Orientation Session.
Materials List:
3 Rolls of Kodak Tri-X 35mm film (400 ISO/ 36 exposures)

RC- Multigrade Black and White Paper, 8"x10" / 25 sheets

Plastic negative pages (Size: 7 strips of 5 negatives)

Film Camera*
* There are a limited amount of film cameras available to borrow for the duration of the course.
Level of Study: This class is introduction to black and white film processing and printing. It is suitable for absolute beginners and for those wishing to refresh their darkroom skills.



---



About the instructor:
Michael Wilson is a life-long resident of Cincinnati residing in Price Hill. He developed his interest in photography while attending Northern Kentucky University where he earned a bachelor of fine arts in 1981. His work has been featured in numerous exhibitions at such local venues as Baker Hunt Foundation (Covington, Ky.); Thomas More Gallery, Thomas More College (Crestview Hills, Ky.); In Situ Gallery (Cincinnati, Ohio); Carnegie Visual & Performing Arts Center (Covington, Ky.); as well as the Cincinnati Art Museum and Contemporary Arts Center. Wilson's photographs have been exhibited regionally at the J. B. Speed Museum (Louisville, Ky.); Rosewood Arts Centre (Kettering, Ohio); and Cleveland Center for Contemporary Art (Cleveland, Ohio). His work is represented in the Cincinnati corporate collections of E. W. Scripps; PNC Bank; Frost & Jacobs; Deloitte & Touche; and Duke Energy. He is also represented in the collections of the Cincinnati Art Museum and the J. B. Speed Museum. In addition, his images have been featured in more than three hundred photographic projects working with musicians and record labels.

Among the many artists Michael has photographed are: Lyle Lovett, B. B. King, Waylon Jennings, Randy Newman, Emmylou Harris, Bill Frisell, David Byrne, Philip Glass, Dawn Upshaw, and Doc Watson. Clients include: Nonesuch Records, Warner Brothers Records, Sony Music, Capitol Records, Alfred A. Knopf, Penguin Putnam, Mother Jones Magazine, Health Magazine, Uncut Magazine, and Pentagram Design.
---

LOCATION: Unless otherwise specified, all courses are hosted at Manifest's Drawing Center Studios in Madisonville at 4905 Whetsel Avenue (second floor) (see map and direction links below). Manifest's studio facility provides two classrooms, a darkroom, and a processing room all totalling nearly 4000 square-feet. The studios are outfitted with professional equipment, furniture, and study aids.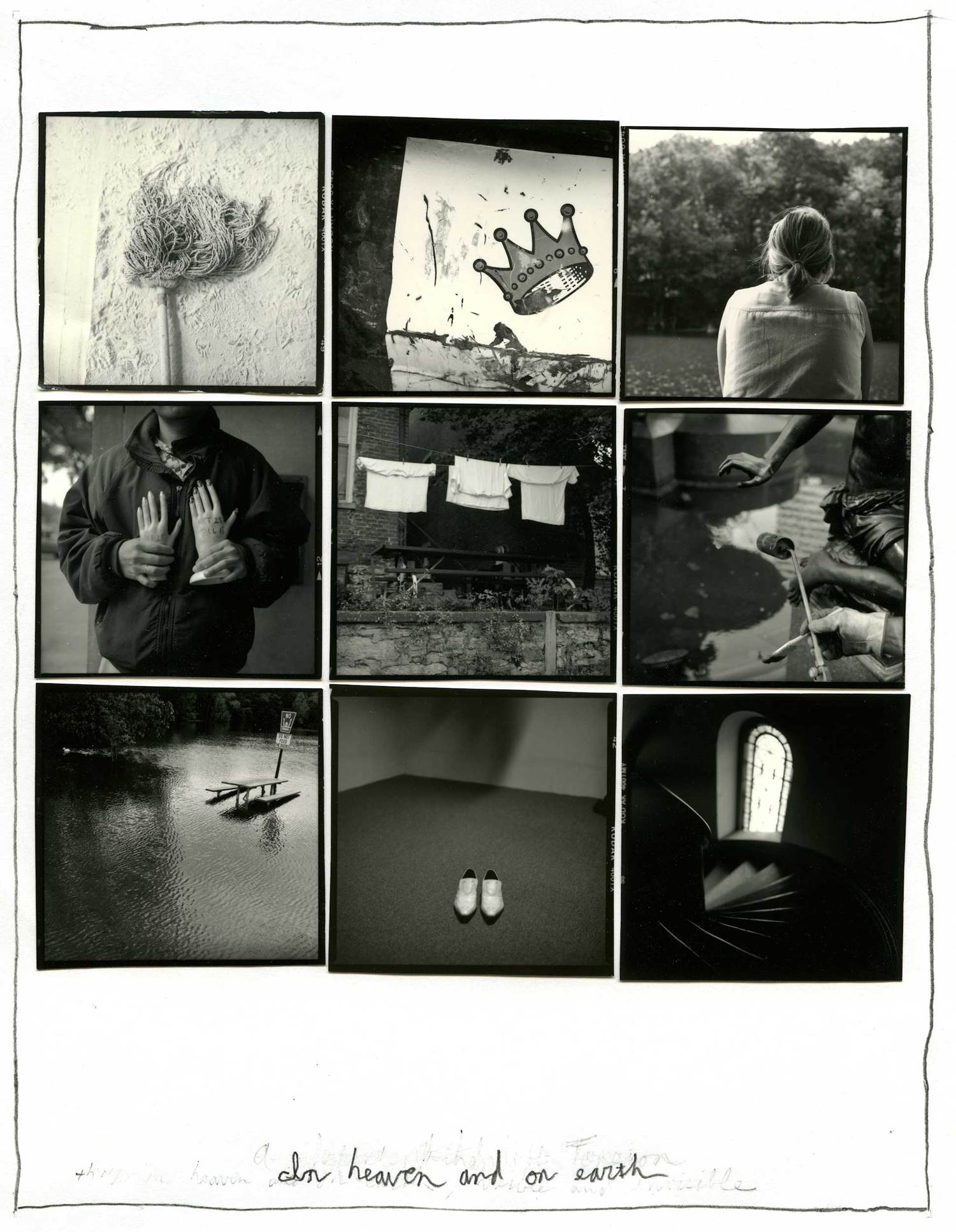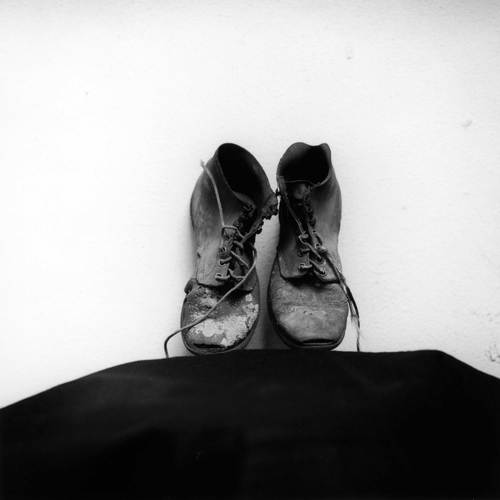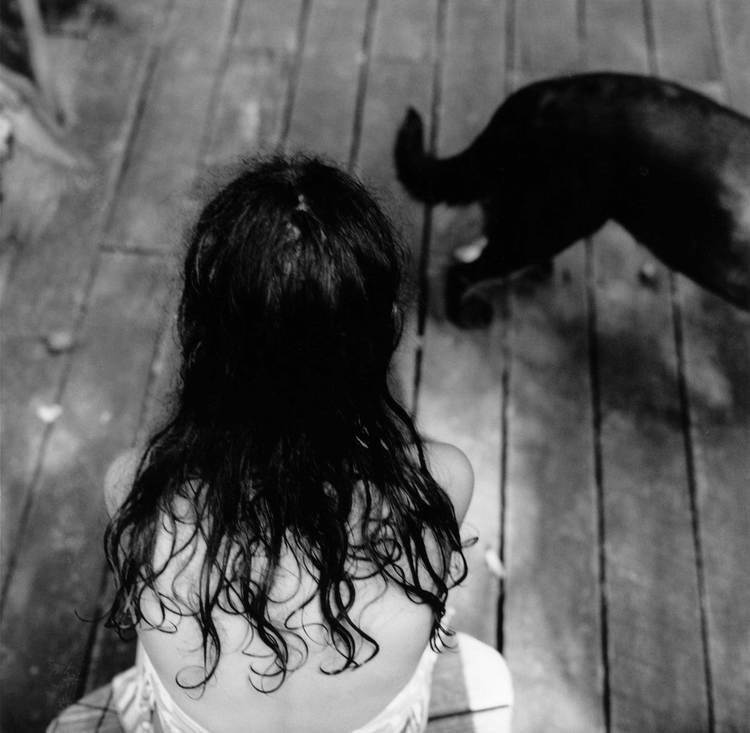 Photographs by Michael Wilson