Manifest Drawing Center Open House
Saturday, November 11, 2023, 4-7pm

GET FREE TICKETS TO RSVP HERE
Manifest will be hosting a fall open house at the Manifest Drawing Center's Central Parkway campus to welcome friends and neighbors from across Greater Cincinnati.
With a special focus on the work of our phenomenal team of drawing, painting, and photography instructors, this season's Open House will be a unique chance to meet many of the people leading the organization's expansion into the Manifest Center for the Visual Arts.
Additionally, guests will learn about current programming now active at the Center, discover more about upcoming classes and workshops, and learn about the organization's mission and vision for its historic property.

Studios will be open throughout the building for self-guided visits, including showcases of works by current program participants.


Guided tours of the facility and studios will be conducted for those interested in a deeper narrated look at 6pm.


Staff and Volunteers will be on hand to explain the various facets of Manifest, aspects of each program space, and plans for the future.


Artwork made by many local artists at the Center will be on view.


Manifest's two Scholars in Residence will have their studios open, and be on hand for conversations.


Light refreshments will be provided.


Parking available on site, on street nearby, with overflow parking kindly offered by our neighbors at DePaul Cristo Rey High School.


Enter building through the Drawing Center entrance, east side (parking lot side) of building. Look for this unmistakeable feature to find your way: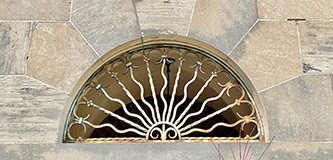 enter the building under the 'sun and moon' off the main parking lot
(email info@manifestvisualarts.org with questions).
---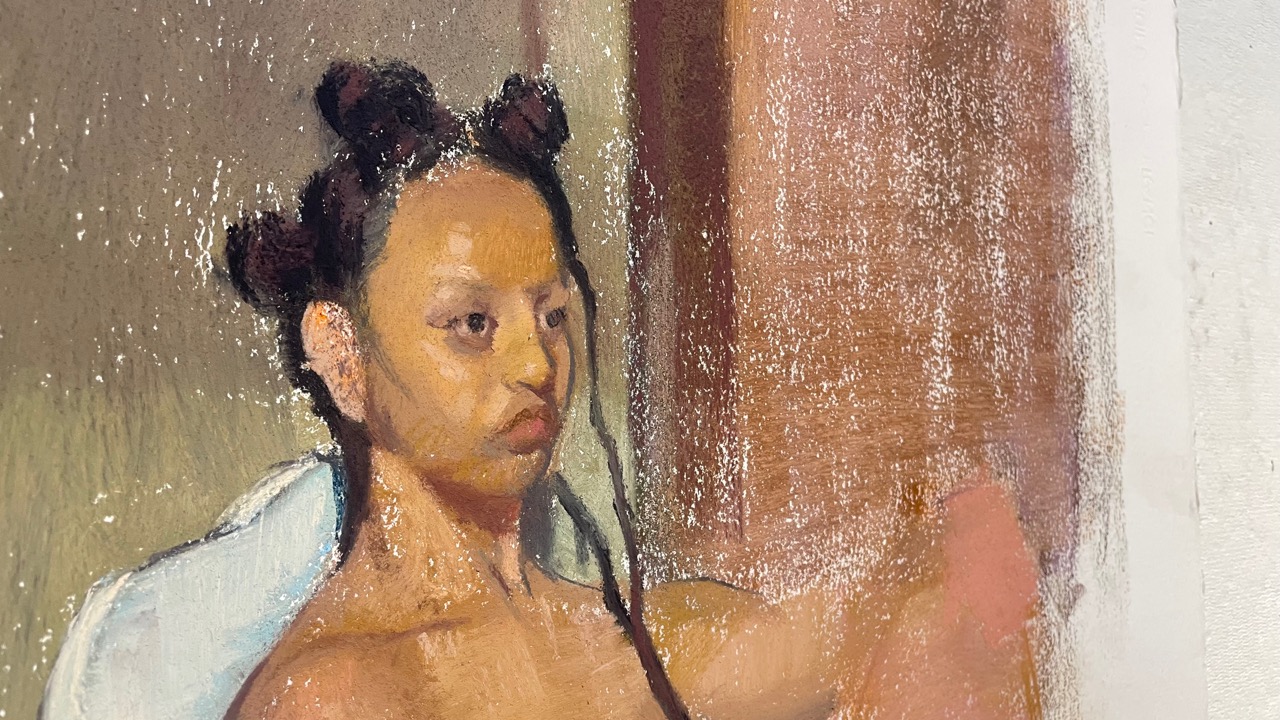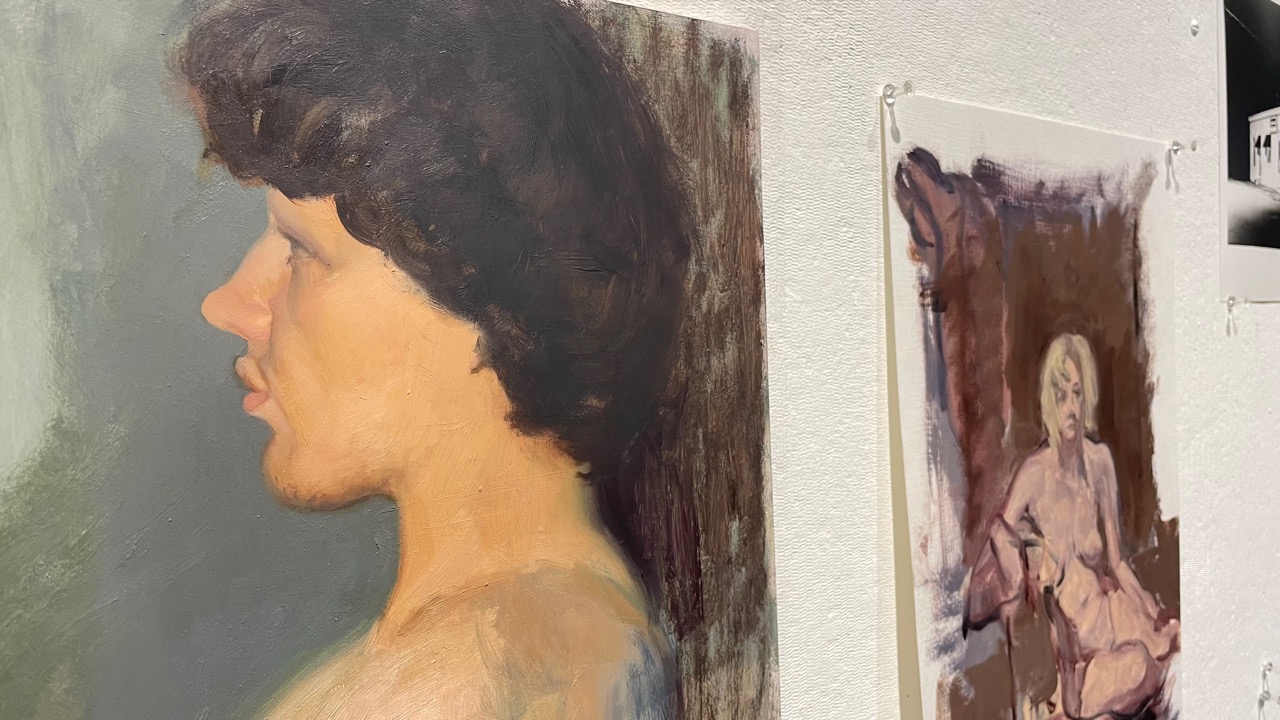 The walls throughout the Center feature freshly-made works by weekly participants. (Emil Robinson at left and above)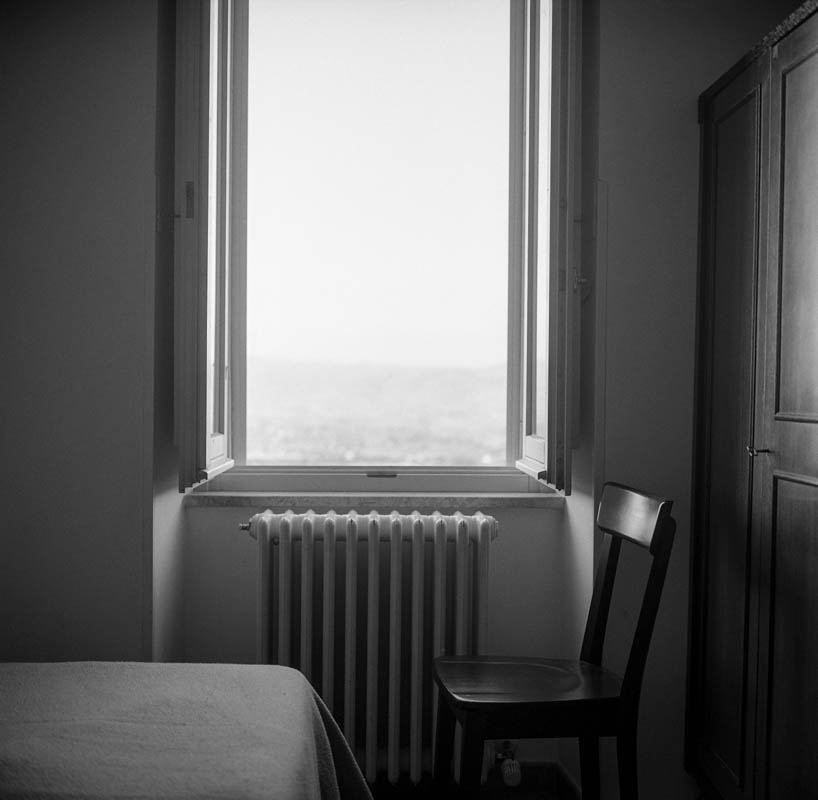 Photo by the Joseph A. Stoner Resident Instructor of Photography, Michael Wilson. The Photo Wing at Manifest Drawing Center includes a dedicated classroom, processing room, and ten-enlarger darkroom. Works by instructors, lab moderators, and students populate the walls of this wing on the second floor of M1.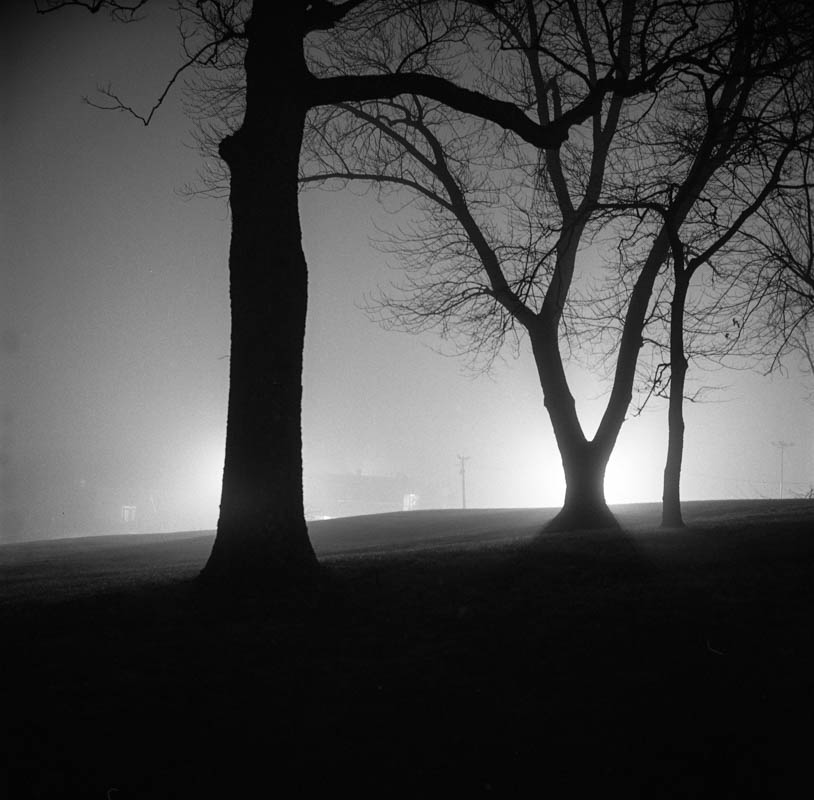 Photo by the Joseph A. Stoner Resident Instructor of Photography, Michael Wilson. Michael is credited with 'showing Manifest the light' when he suggested our Drawing Center program would be the perfect preservation agent for film photography learning. Michael has led the design and setup of Manifest's three different darkrooms since the program's founding, and touched countless lives of students of photography through his gentle, inspired instruction.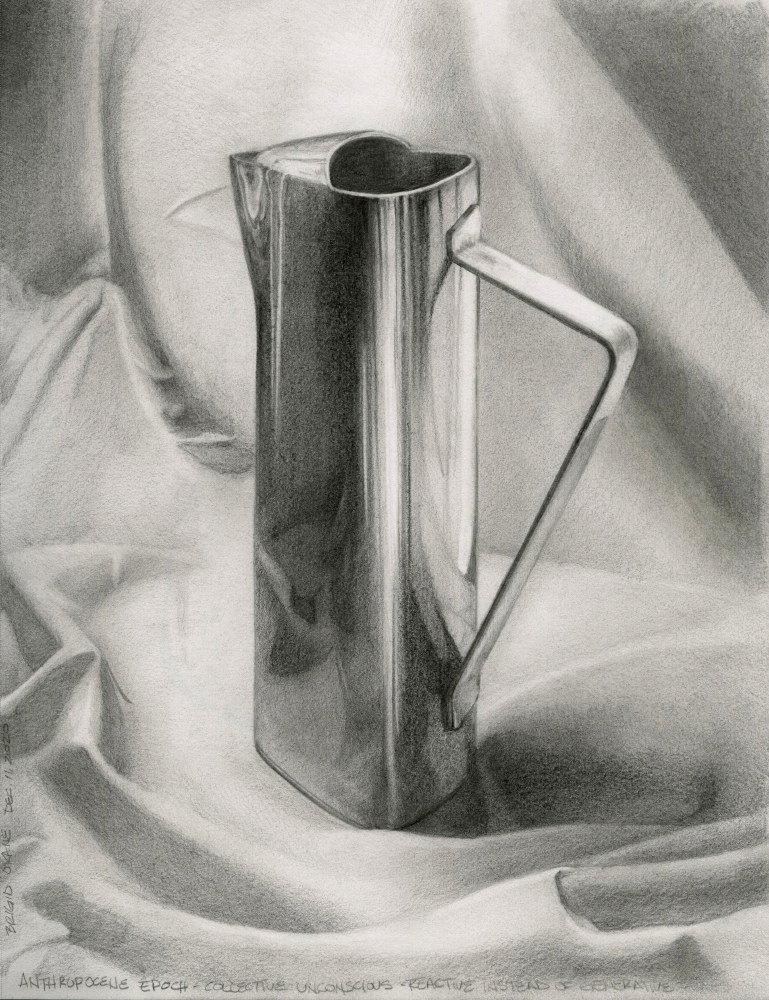 Drawing by Resident Instructor of Drawing as Mindfulness (and Manifest Co-Founder), Brigid O'Kane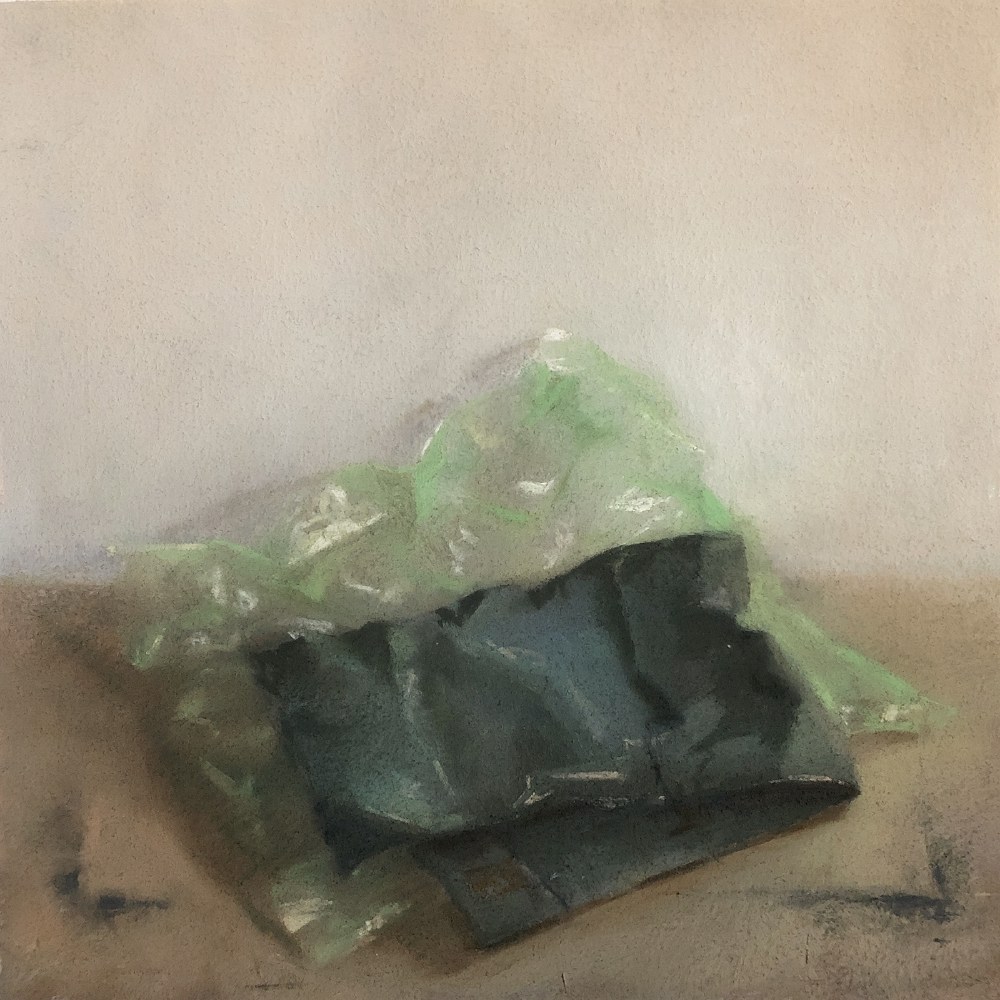 Drawing by Resident Instructor, Samantha Haring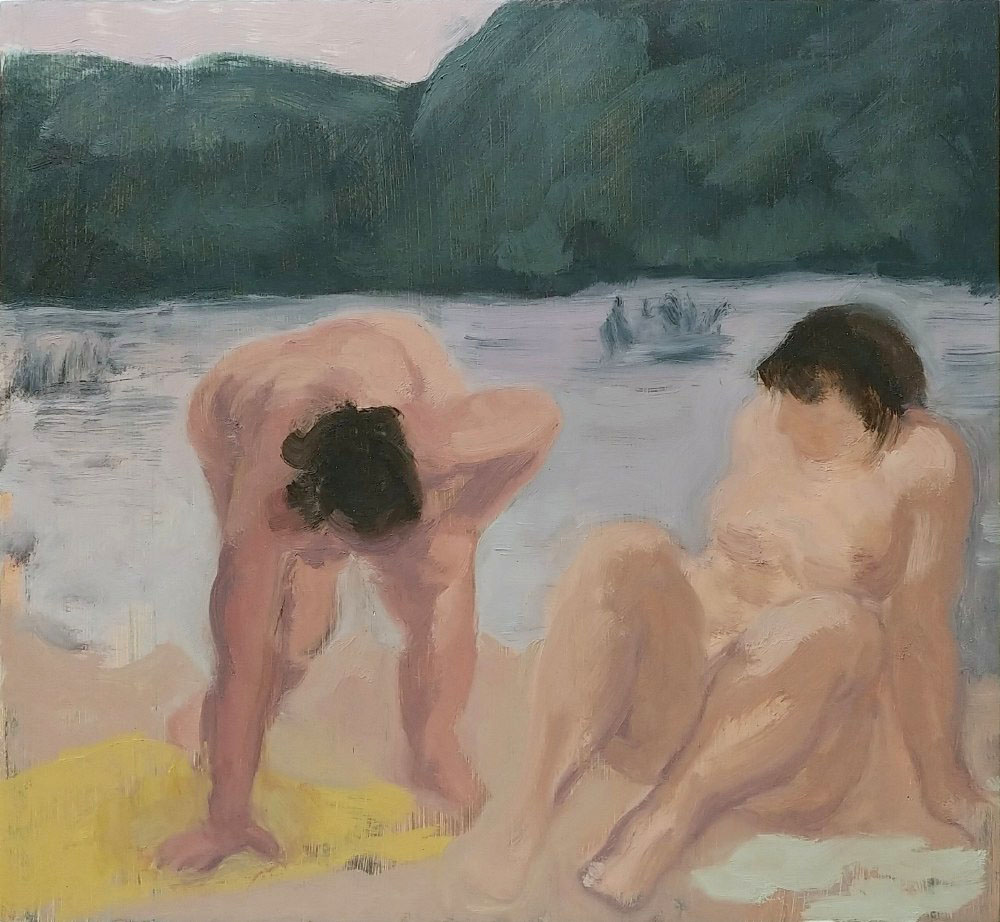 Painting by Resident Instructor, Scott Ramming