Manifest Drawing Center Open House
Saturday, June 10, 2023, 4-7pm

Manifest will be hosting a summer open house at the Manifest Drawing Center's Central Parkway campus to welcome friends and neighbors from across Greater Cincinnati.
This is another chance to see the how programs have expanded into what will become the Manifest Center for the Visual Arts over the next two years.
Guests will learn about current programming now active at the Center, meet some of the Manifest team, and learn about the organization's mission and the vision for its historic property.
Guided tours of the facility and studios will be conducted for those interested in a deeper narrated look at 6pm.


Studios will be open throughout the building for self-guided visits.


Staff and Volunteers will be on hand to explain the various facets of Manifest, aspects of each program space, and plans for the future.


Artwork made by many local artists at the Center will be on view.


This event will also serve as the celebratory reception for Manifest's 7th Annual Envision Project, a 16 week darkroom photography course for teens, sponosred by the Ohio Arts Council.


We will also be celebrating the conclusion of Isaiah Armstrong's year as Manifest's Scholar in Residence.


Light refreshments will be provided.


Parking available on site, on street nearby, with overflow parking kindly offered by our neighbors at DePaul Cristo Rey High School.


Enter building through the Drawing Center entrance, east side (parking lot side) of building. Look for this unmistakeable feature to find your way: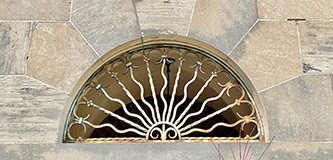 enter the building under the 'sun and moon' off the main parking lot
(email info@manifestvisualarts.org with questions).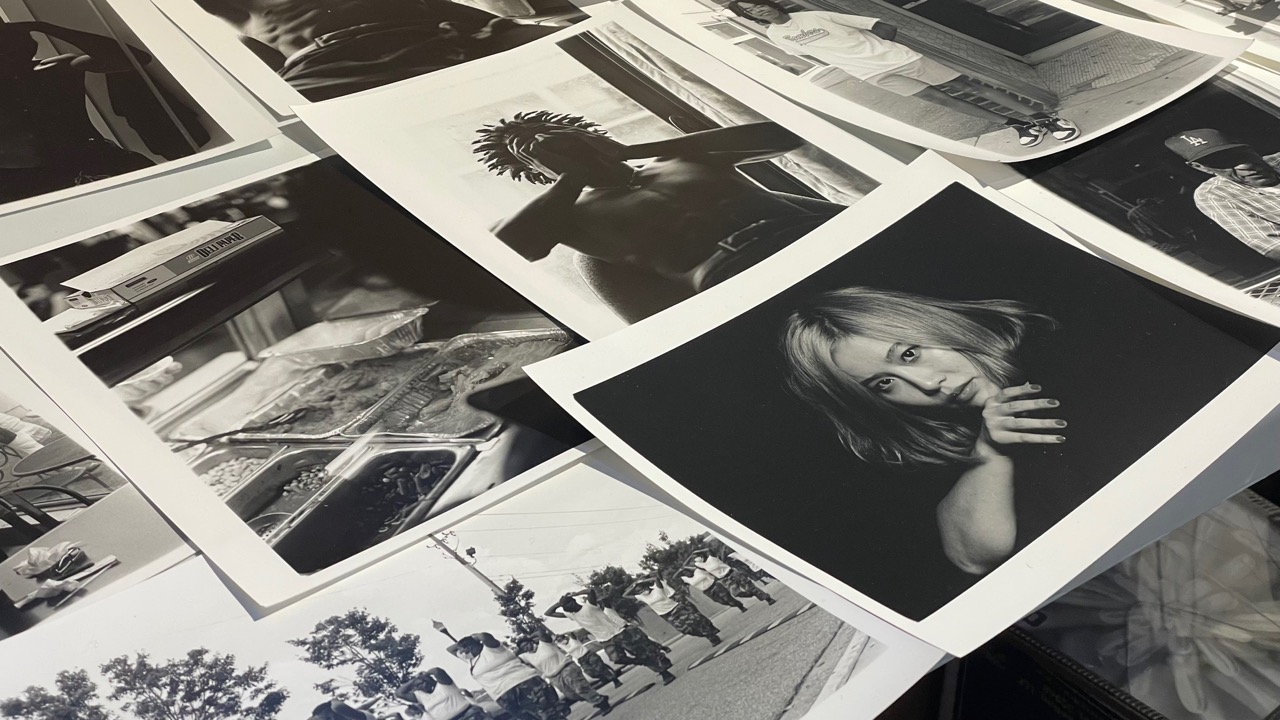 Isaiah Armstrong's studio work table at Manifest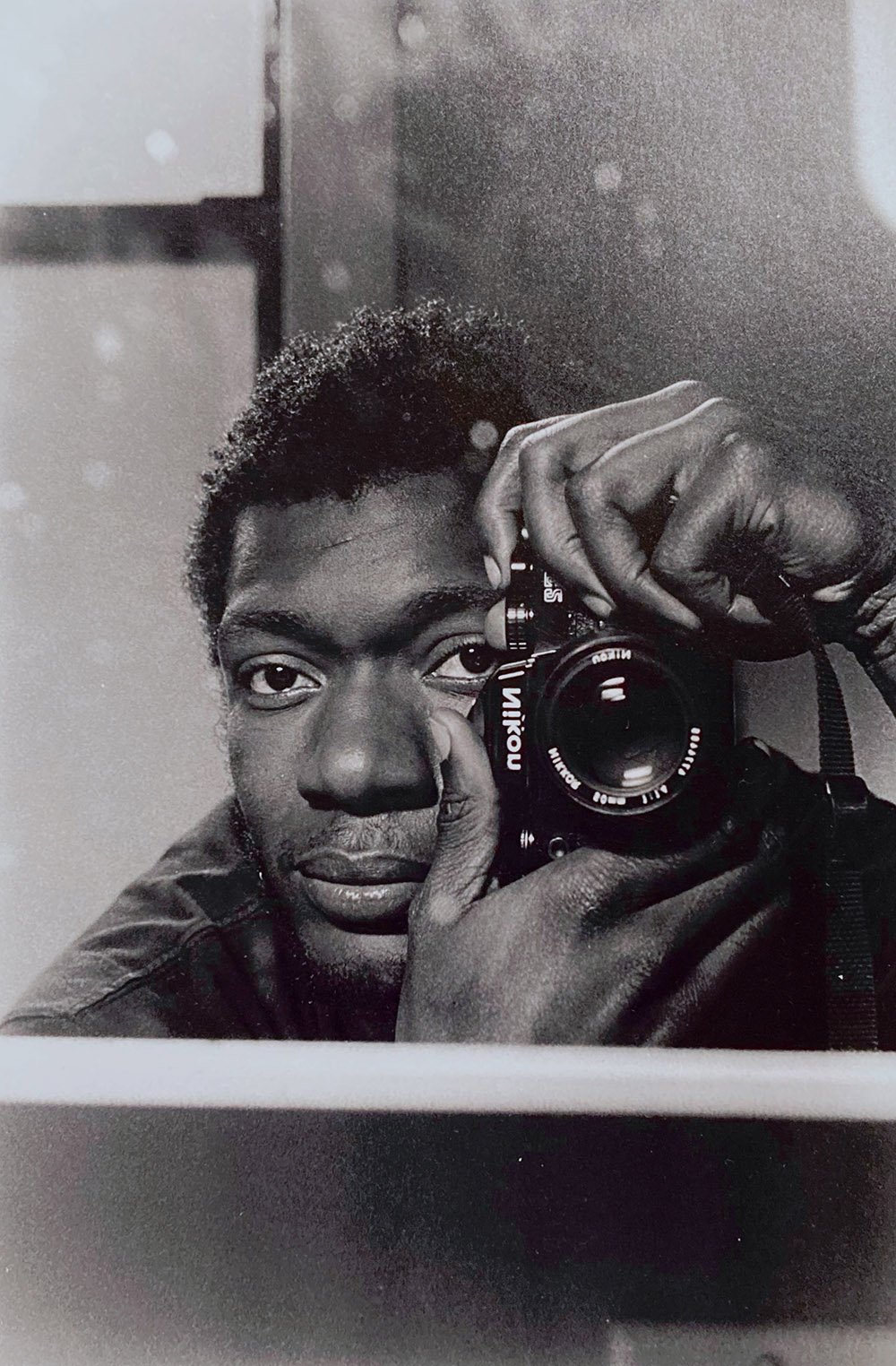 Meet Isaiah Armstrong, the 2022-2023 Scholar in Residence, who also served as intructor for the Envision Project. See the work Isaiah made during his year-long residency over the past year, learn what he learned and what's next for him on his creative journey.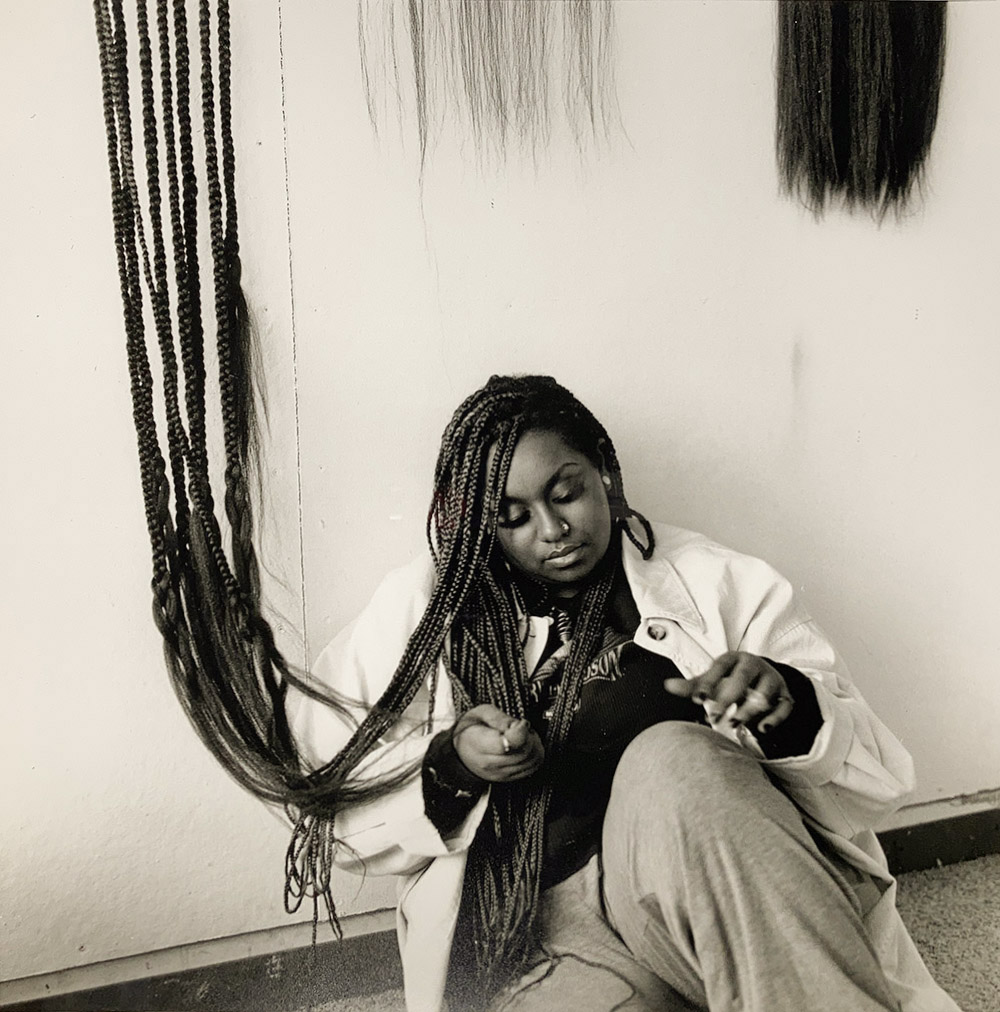 Isaiah Armstrong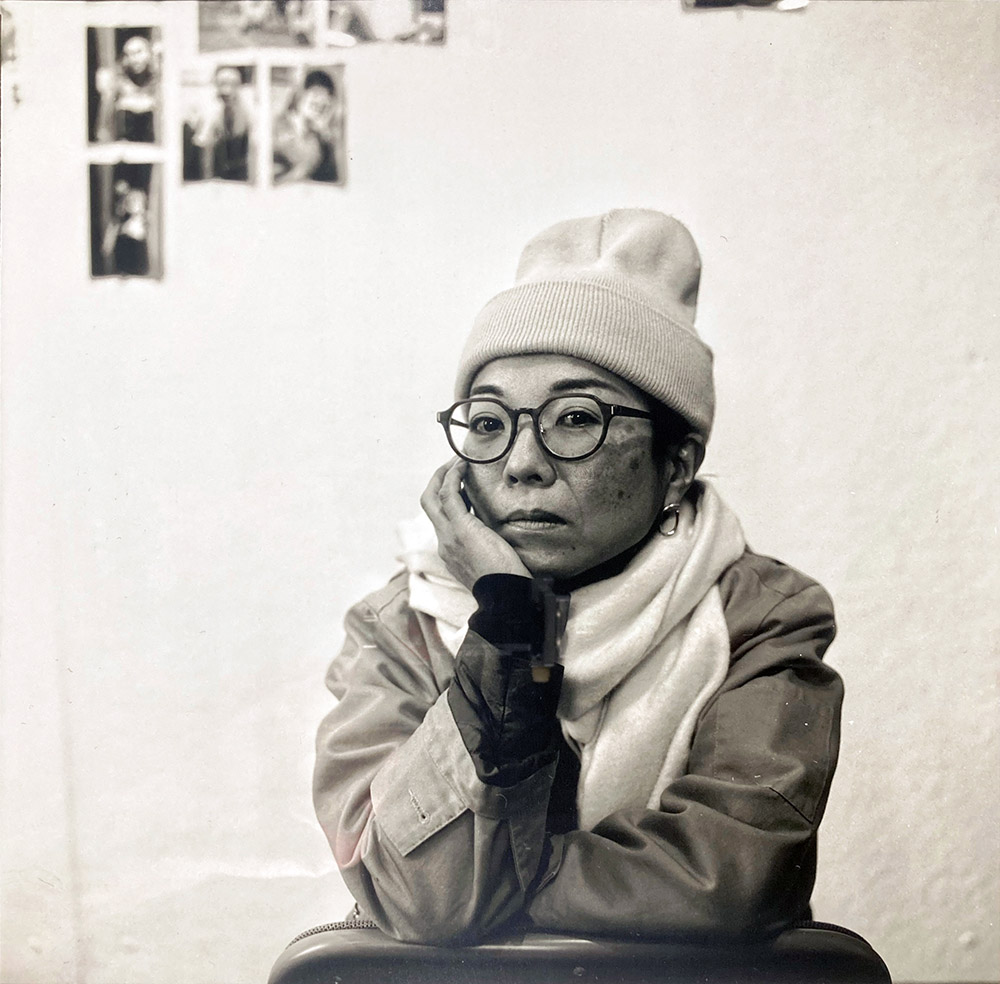 Isaiah Armstrong