Through Your Window:
Interior Spaces and Exterior Views
Instructed by Cole Carothers


Sundays, 12:30-3:30pm
October 14 – December 9*
*no class meeting on November 25

Registration Deadline: October 11, 2018


[ REGISTER HERE ]



Description:
Representational painting is more than mere illustration of fact. It is an opportunity to express relationships between the viewer, the artist, and the subject. It may be a narrative of coexistence, a point of view enhanced by a range of painterly conventions such as scale, brushwork, color, light, or composition.

The goal of this course will be to explore and interpret visible relationships between structure, space, and volume using the window as the context for an aesthetic dialogue and investigation. Specific studio practices will be introduced and engaged to provide focus and enhancement of the subject matter.
This class will cover the following topics:
Strategies for interpreting still life and landscape simultaneously
Contextual relationships regarding scale, perspective, eye movement
Studio practices that enhance compositional dynamism
Using a grid for freehand transformation
Tuition: $325
Tuition includes FREE access to all Wednesday Open Figure sessions during the duration of the course.


Class Size:
Minimum: 3
Maximum: 10
Materials List:
*Additional colors, already in part of your studio practice, may be substituted

** While the instructor's personal practice is rooted in oil paint, other varieties of paint may be used.



Surfaces
Student's choice (100% rag paper, canvas, or panel are recommended as long as they are primed for painting ahead of time)

Brushes
Student's choice (rounds and flats appropriate to the sizes of your formats/surfaces are recommended)

Miscellaneous
Any other tools you typically use in your painting practice

Please contact the Drawing Center Coordinator, Adam Mysock, with any questions: mysock@manifestdrawingcenter.org
Level of Study: This class is suggested for individuals with some painting experience, as a basic knowledge of painting materials and techniques is expected. Some observational drawing experience will be helpful.

---

LOCATION: Unless otherwise specified, all courses are hosted at Manifest's Drawing Center Studios in Madisonville at 4905 Whetsel Avenue (second floor) (see map and direction links below). Manifest's studio facility provides two classrooms, a darkroom, and a processing room all totalling nearly 4000 square-feet. The studios are outfitted with professional equipment, furniture, and study aids.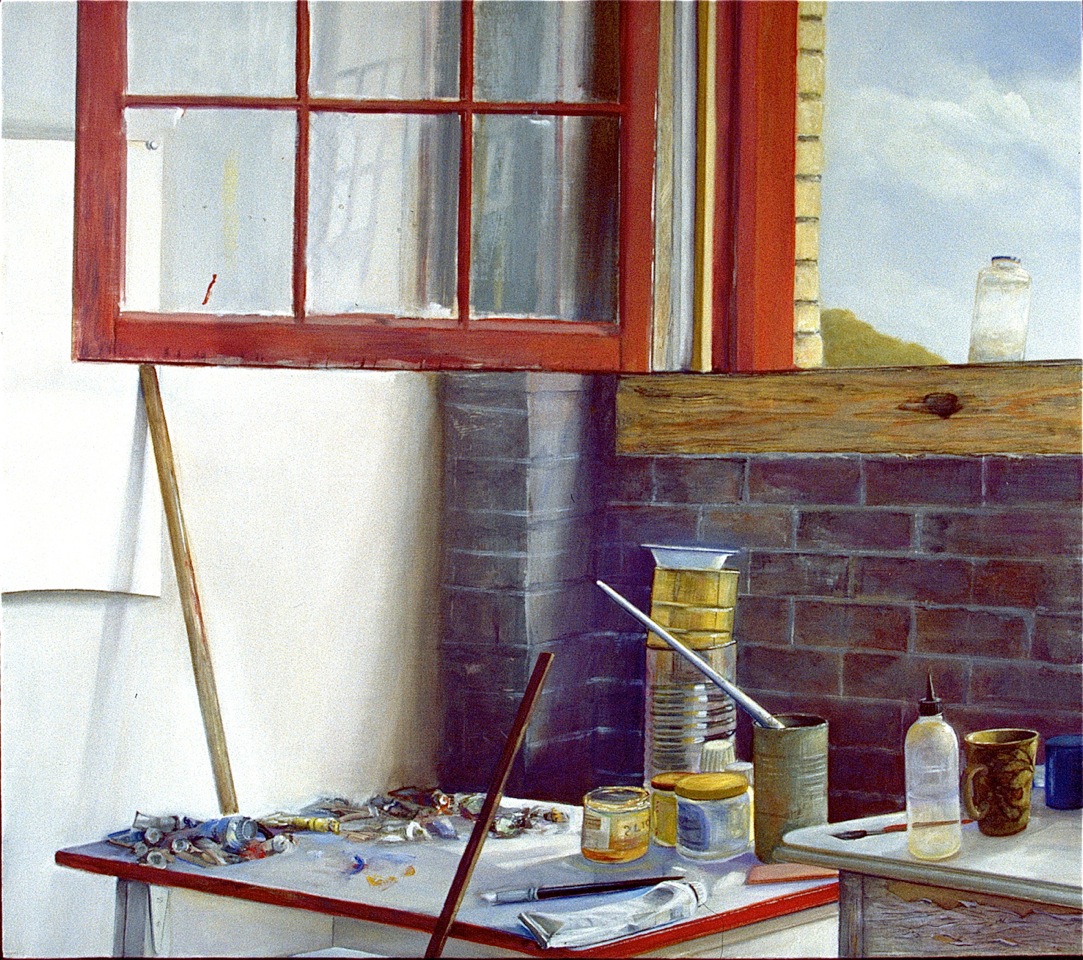 Cole Carothers

Edward Hopper
---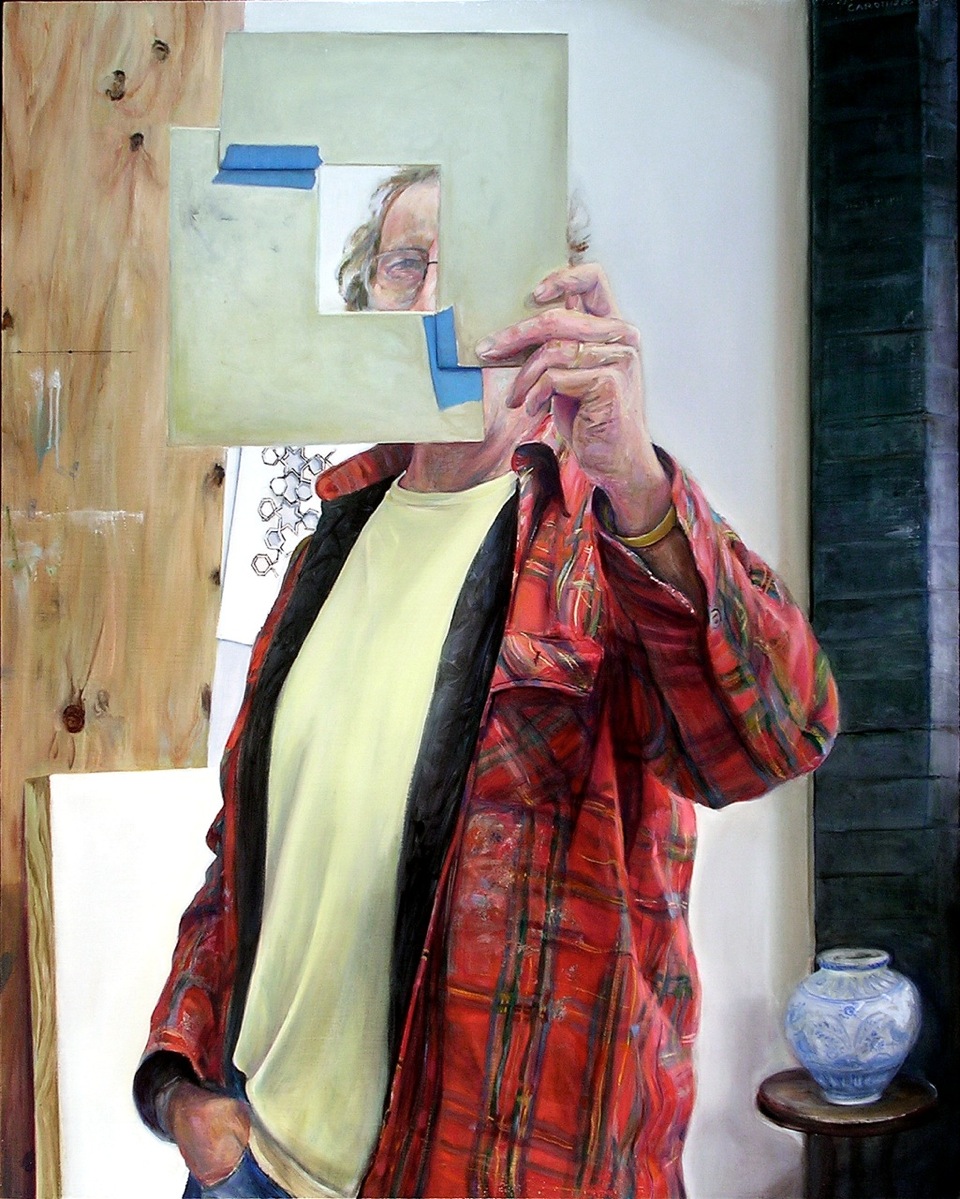 About the instructor:
Cole Carothers was born in Cincinnati, Ohio in 1949. He received a B.A. from Colorado College 1971 and a M.F.A. from American University 1978.
He has had solo exhibitions in New York, Boston, Chicago, Atlanta and throughout the Midwest. Recognition for his work includes numerous grants, fellowships and awards including an NEA Arts Midwest Fellowship, two Ohio Arts Council grants, three Summerfair Artists Grants and a Peter S. Reed Foundation Grant. He was a Rome Prize Finalist in 1985. His paintings are in the permanent collections of the Cincinnati Art Museum, University of Kentucky Art Museum, Georgetown College, Lakeland College, the University of Cincinnati's George Elliston Reading Room and numerous corporations. In 2011, he was awarded 2nd Prize in Manifest Publications "INPA 1 International Painting Annual". From 2011-2013 his paintings were installed in the Ohio Governor's executive offices in Columbus, Ohio. In 2013, he and fellow artist Courttney Cooper had a two-person exhibition at the Cincinnati Art Museum entitled Cincinnati Everyday. He has collaborated with the US Department of State's Art in Embassies Program in Tunisia, Kenya and currently Niger.
Between 1978-81 he was the instructor in Art, Art History, and Theater Design at St. Andrew's School, Middletown, Delaware. He taught painting at the Art Academy of Cincinnati from 1981-83 and was an Adjunct Associate Professor of Design at the College of DAAP, University of Cincinnati from 1985-1992. Between 1998-2004 Cole served as Program Director for the Baker Hunt Arts and Cultural Center in Covington, KY.
He currently lives and works in Milford, Ohio.
More information about the artist may be viewed on the internet at www.oils.cc